The Best Dressed Men and Women at the 2016 Cannes Film Festival
Alexander McQueen, Versace, Chanel and Dior are among our top picks.
Well, that's a wrap, Cannes! After more than 100 red carpet, daytime and amfAR Gala looks, we've picked the best dressed men and women from the über-glamorous film festival. But, we must admit: It was hard to narrow down the list, especially because Alexander McQueen, Versace, Dior and Chanel were among the most-worn labels throughout the festival. Plus, celebrities like Elle Fanning, Kristen Stewart — always in Chanel, naturally — and Bella Hadid wowed us on multiple occasions. (No doubt we included Hadid's custom gown with a hip-high slit in the mix.) Even controversial child model — now a Cool Teen™ — Thylane Blondeau caught our attention.
For the guys, Ryan Gosling donning Gucci was an instant hit, and Shia Labeouf cleaned up nicely in a white Prada tuxedo. A few actresses killed it in their own menswear-inspired looks, too, including Charlize Theron in Dior Haute Couture and Susan Sarandon in a tux-style gown by Jean Paul Gaultier. 
Before we spoil the rest of our picks for you, click through the gallery to see our best-dressed list from this year's Cannes Film Festival — and after that, check out our very best beauty looks, too.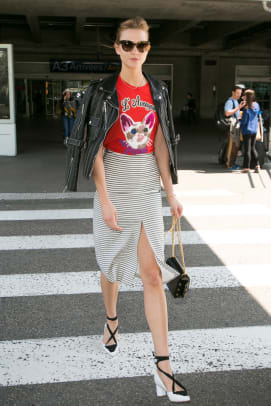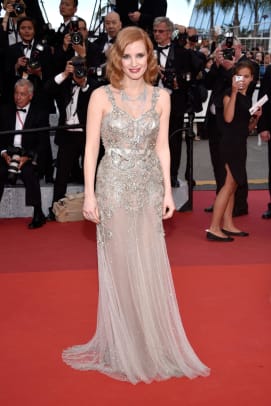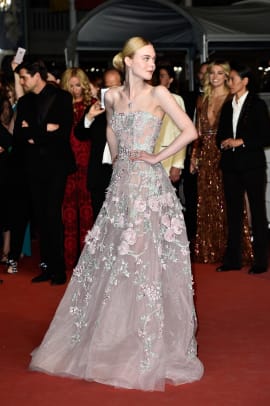 Want more Fashionista? Sign up for our daily newsletter and get us directly in your inbox.