MTshowroom Is Seeking Fashion Showroom Interns In New York
MTshowroom is a fashion showroom in Chelsea NYC representing contemporary Italian outerwear designers Parajumpers and Colmar Originals. We are currently looking for showroom interns for our SS17 market season June – August, 2016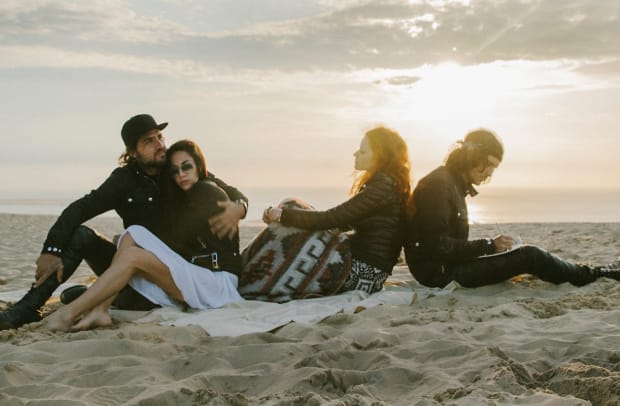 MTshowroom is a fashion showroom in Chelsea NYC representing contemporary Italian outerwear designers Parajumpers and Colmar Originals. We are currently looking for showroom interns for our SS17 market season June – August, 2016. Our internship program is a very unique and exciting experience as you will learn all facets of a fashion showroom including sales, marketing, merchandising, data entry, and customer service. The internship is unpaid, but we do give a lunch stipend.
Intern must be computer-literate with knowledge of excel, along with interest and knowledge in social media marketing. Must be in NYC or able to commute to NYC 2 to 3 days a week. Must be comfortable on the phone and have excellent written and oral communication skills. Applicants must be highly organized, motivated, fashion confident, detail oriented and have strong multitasking skills.
During the course of the program, the intern will:
Merchandise Fall/Winter 2016 collections
Research new stores
Monitor inventory
Assist during buying appointments for Fall/Winter 2016
Set up and help at Liberty Fairs trade show and Coterie trade show
Organize and maintain showroom presentation
Update data base, maintain filing systems
Maintain MTshowroom Social Media
Customer Service
Work with PR Company on any Press requests
Please send your resume to litsey@mtshowroom.com.