The Official (and Affordable) Shipping and Service Apparel You Can Shop Now
Because we all can't spend $330 for the Vetements version.
Ever since the designers behind Vetements sent Gosha Rubchinskiy in a high-end take of DHL's logo shirt during its spring 2016 runway show, the courier company's publicity (and sartorial score) went through the roof — so much so that Lyst received more than 30,000 search inquiries on the Vetements piece in just one week. (Then staged a DHL delivery guy kidnapping just to let people know about it.)
So would you cough up $330 for the yellow-and-red tee? Probably not. And neither would most of us, because Vetements's stock is already pretty limited to begin with. Instead, we found some other shipping and service brands (think UPS, FedEx and a few construction and truck companies) that deserve some attention from fashion-conscious shoppers, too. Click through the gallery below for some chic-leaning apparel for a fraction of the Vetements cost.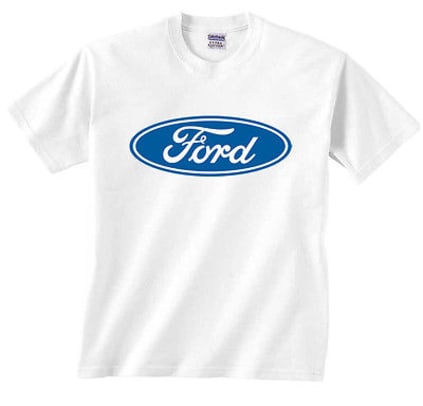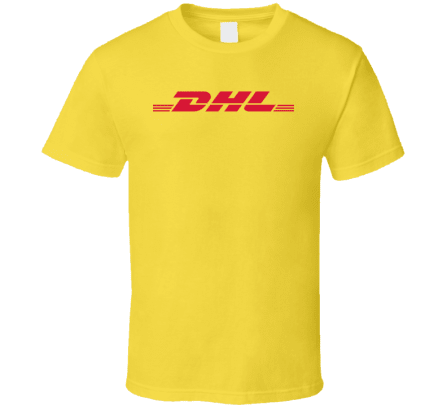 Want more Fashionista? Sign up for our daily newsletter and get us directly in your inbox.