Which Luxury Brand Dressed the Best Crew of Muses This Week?
Louis Vuitton, Dior, Gucci and Chanel battle it out.
This week was basically the battle of the destination resort shows. Seemingly every big luxury fashion brand has decided to take a page from the Chanel book of "I'm Going to Stage an Extravagant Runway Show When and Where I Feel Like It," with Louis Vuitton, Dior and Gucci unveiling their cruise 2017 collections in Rio de Janeiro, Oxfordshire and London, respectively, just days apart. Of course, the point of these shows is largely to generate buzz across social media and websites like this one, so each brand brought out a slew of fashion-y celebrity muses and "influencers" to wear its clothes in the front row and at parties and to end up on best dressed lists.
It worked; and, refusing to be beat at its own game, Chanel threw a dinner at the New York Public Library Thursday with many of its favorite "It" girls in attendance.
So which luxury brand won the celebrity squad dressing game? Based on quantity of events and the style quotient of those present (Elle Fanning, Alexa Chung, etc.), we have to go with Gucci. But the brand's competition was strong, as ladies like Alicia Vikander, Kiernan Shipka and Amandla Stenberg are tough to beat. Browse the gallery below to see the best looks.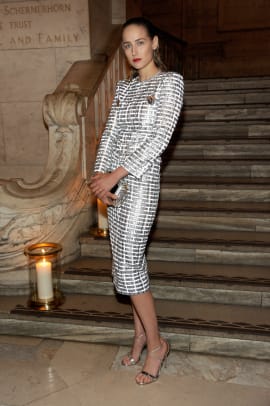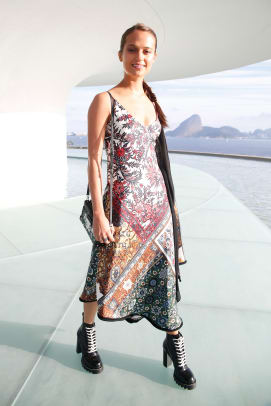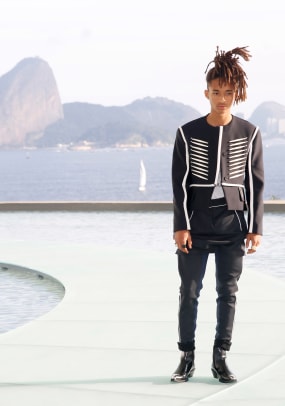 Stay current on the latest trends, news and people shaping the fashion industry. Sign up for our daily newsletter.