This Week's Best Dressed Provide Unexpected Summer Style Inspiration
Put on that black dress and button it up all the way.
Did anything newsworthy happen this week? No? Anything with unforeseeable and potentially frightening implications for the world we live in and our children will inherit? Okay, never mind then.
Let's talk about celebrities. Specifically, chic ones on red carpets around the world, serving up sizzling hot servings of standout looks this week. Forget your day dresses and flirty linen frocks: our favorites bucked seasonal conventions and favored pantsuits, autumnal color palettes and long sleeves instead (see Gigi Hadid and the crew of cool kids at Coach's High Line party). And those that did wear traditional warm-weather attire balanced it out with dark colors or vintage silhouettes (see Rebecca Hall and Miranda Kerr). All in all, there's plenty of out-of-the-box summer dressing inspiration to be found here. Just don't forget to wear your deodorant. 
See the week's best dressed in the gallery below.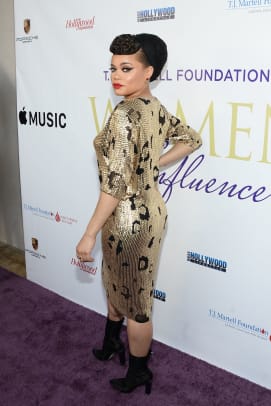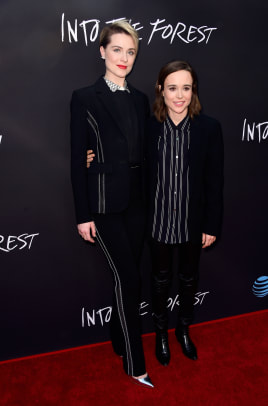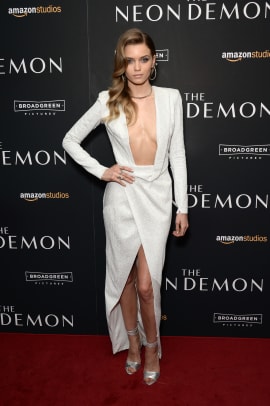 Stay current on the latest trends, news and people shaping the fashion industry. Sign up for our daily newsletter.