Celebrity Hairstylist, Juan Carlos Maciques Is Hiring A Part-Time Personal Assistant In New York, NY
With over 20 years of experience under his belt, Juan Carlos Maciques is a beauty industry powerhouse. His amped-up styling gives his clients a sexy edge with a modern glam sensibility.
Juan Carlos Maciques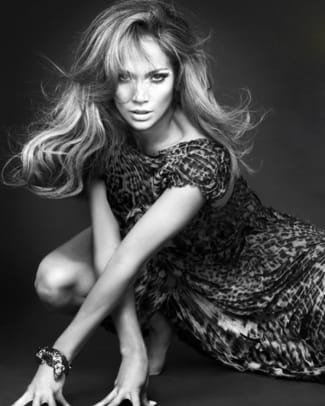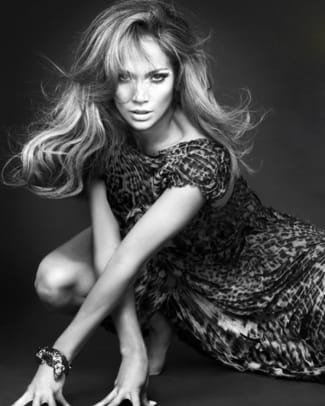 Hairstylist Juan Carlos Maciques seeking part-time personal assistant.
Tasks include the following:
Uploading and updating personal website as needed
Updating and posting social media content
Updating client library/address book
Organize computer content
Possible personal tasks such as dinner and travel reservations, etc.
Please have photoshop knowledge with the ability to manage web design. Hours are flexible since you will be working from home or otherwise, but sometimes will be unpredictable since bicoastal hours are involved. It will also vary from week to week. You can visit my site at juancarlosmaciques.com or social media outlets at @jcmaciques for an understanding of my work.
To apply, please send your resume to jcmaciques@gmail.com, subject line Part-Time Personal Assistant.
Photo Credit: Photographer: Joseph Chen Instagram @josephchenny www.josephchenstudio.com