Comic-Con's Best Dressed Gave Us One More Reason to Be Thankful for Female Superheroes
Sorry, boys.
San Diego Comic-Con, once a niche annual gathering for people to nerd out about comic books and Star Trek, is now one of the biggest media events of the year. 
The 2016 edition was arguably better than any before — especially for the ladies. Not only was Brie Larson announced as the new Captain Marvel (as was rumored), Lupita Nyong'o joined the Black Panther cast as Nakia and Zendaya was revealed to be a part of the new Spider-man crew.
Oh, and Tilda Swinton showed up. 
But beyond all the superhero news, what gets us excited about Comic-Con every year is the style game that everyone brings to the table. It's an event where people can experiment and have fun with clothes, and whether it was the "Skwad" ladies or the "Game of Thrones" crew, fun was definitely had — and that doesn't even include all the incredible cosplayers. Check out our picks for best dressed stars at San Diego Comic-Con 2016.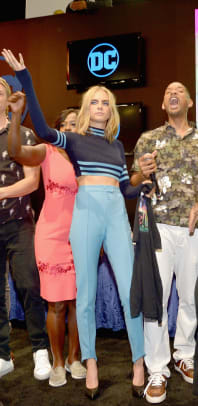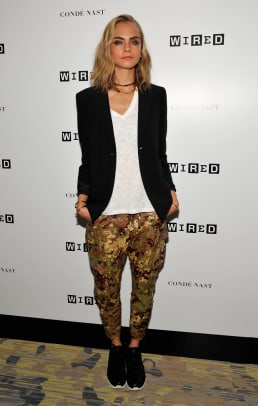 Want the latest fashion industry news first? Sign up for our daily newsletter.