Balenciaga Has an Early Lead on the Fall Cover Credits
Demna Gvasalia's puffer jackets are blowing up.
It seems like only yesterday that you couldn't get a magazine cover printed without a colorful, sequined, pussy bow-adorned Gucci dress on the cover. And while the fashion industry's Alessandro Michele fever has certainly not broken, there's a new cover crush in town. 
Right on time following Demna Gvasalia's debut collection for Balenciaga in March, we're starting to see his distinctive designs pop up on the front of fall's fashion issues. (T magazine was an early supporter, putting a model in one of those structural red puffer jackets on one of its April culture issue covers.) It's still early, but so far four magazines in August and September — Elle Hong Kong, China's Vogue Me, Vogue UK and Glamour — have styled their cover stars in the house's streetwise wares. We'll be keeping an eye out as the rest of the September issues debut, as well as the the rest of the fall months, but we have a feeling this is just the beginning. 
See Balenciaga on the cover of fall fashion issues in the gallery below, which we will update as more are released.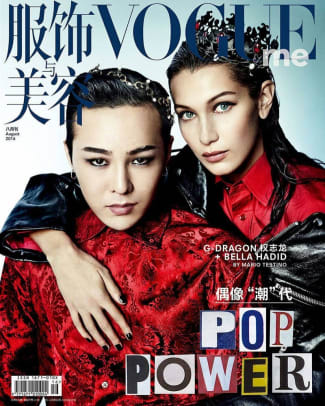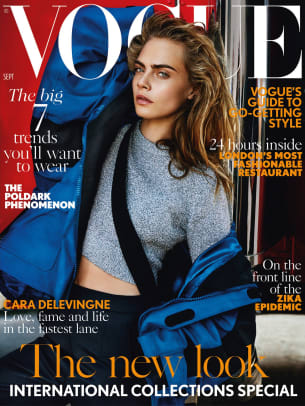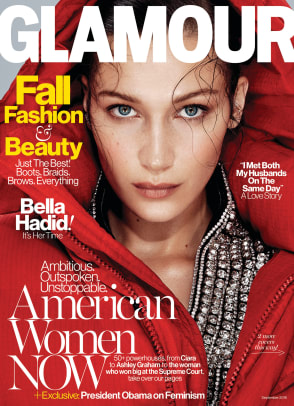 Sign up for our daily newsletter and get the latest industry news in your inbox every day.