For a Scorching-Hot Week, Celebs Dressed in Spicy Reds
You know how you're supposed to cool down by eating zesty foods? Like that, but with clothes.
In comparison to the feats of Herculean athleticism currently being performed in Rio, it seems almost trivial to chronicle red-carpet fashion with any sense of gravity this week. But with Fashionista being just that — a chronicler of fashion — we're still hitting you with the same sartorial coverage you likely came to us for in the first place. And just as we do every Friday, we've dug deep into Getty Images to compile our list of the best-dressed celebrities of the week.
This time around, it appears that many celebs dressed with a theme in mind (... no, not the Olympics): the hot-as-balls temperatures, which have resulted in a formal "heat advisory" here in New York City. Style stars like Diane Kruger, Taraji P. Henson and Gwyneth Paltrow wore scorching-hot reds of all shades, while others such as Laverne Cox and Meryl Streep kept cool in bright whites. We'd give 'em all gold medals if we could.
Click through the gallery below to get caught up on this week's best dressed.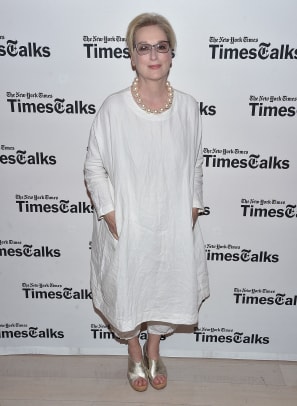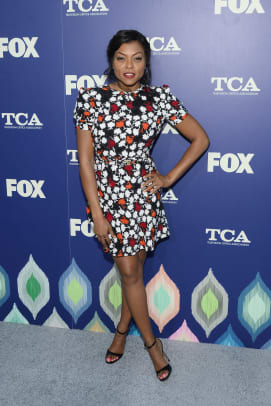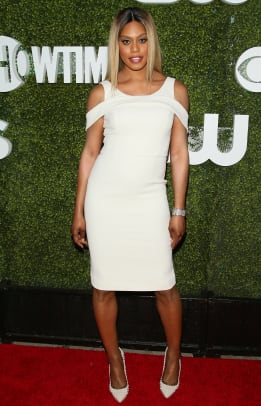 Never miss the latest fashion industry news. Sign up for the Fashionista daily newsletter.