Back to Basics: How to Get Rid of Dark Undereye Circles
Or at the very least, hide them really well.
"Basic" may have adapted a negative connotation in recent years, but there's no shame in seeking advice on theoretically simple sartorial conundrums. In our latest column, "Back to Basics," we're here to guide you through life's most common (and important) fashion and beauty concerns.
They're the tell-tale signs of lack of sleep (or one too many cocktails): those hazy, purplish clouds underneath your eyes. Yep, dark circles. We chatted with a top dermatologist and a celebrity makeup artist to find out how prevent them how to cover them when they do pop up.
How do dark circles happen?
Dark circles are most commonly a result of not getting enough zzz's. "Sometimes it's that [a person] can have a crazy job or new kids or is a student — something that's going on in their life where they're not getting enough sleep," explains New York City-based dermatologist Dr. Doris Day. If you're noticing discoloration that coincides with allergy season, don't worry, you're not going crazy. "Allergies are another big cause, because you can have itching, and with itching you can have a lot of rubbing, which can lead to dark circles," says Day. Blood vessels that dilate or become superficial (in this case meaning "existing or occurring at or on the surface") can also discolor skin, giving off a blueish or reddish undertone. Genetics can also be a key contributor, and if your family tends to get chronic dark circles, there's a good chance you have them as well. Unfortunately, genetic dark circles aren't exactly avoidable, but there are some things you can do to make them less prominent (keep reading!).
Dehydration can exacerbate the appearance of dark circles, especially when it's the result of alcohol or salty food. "Dehydration leads to puffiness and discoloration," says Day. So the good news is that the fix can be fairly simple: "Just drinking water alone can make a big difference for the eyes," she says.
How to treat them
To take action against dark circles, Day suggests beginning by strengthening the skin around the eyes. "I really like eye creams that have ingredients like niacinamide, peptides, caffeine and retinol," she says. If over-the-counter treatments, like the ones in the gallery below, still aren't getting the job done, Day recommends seeing a dermatologist who can provide a topical prescription treatment or administer in-office treatments like eye peels, lasers or fillers. Another product not to leave out of your eye-care routine? Sunscreen. UV rays can make dark circles appear more pigmented.
But don't worry, there's always makeup
Makeup is obviously not a permanent fix, but if you're in a bind, a little concealer can go a long way. "Resist the urge to pile on heavy concealer to hide dark circles — it can settle in fine lines and actually make them look worse," says makeup artist Gita Bass. "Instead, try a highlighting pen, like YSL Touche Éclat, which reflects light and immediately brightens the under-eye area without using a lot of product." For more coverage, Bass suggests layering a more opaque cream concealer, like Clé de Peau's (an often-cited makeup artist favorite) on top, making sure to warm up the product first on the back of your hand so it melts in seamlessly.
Click through the slideshow below for some Fashionista-approved products that are sure to leave you looking bright-eyed and refreshed.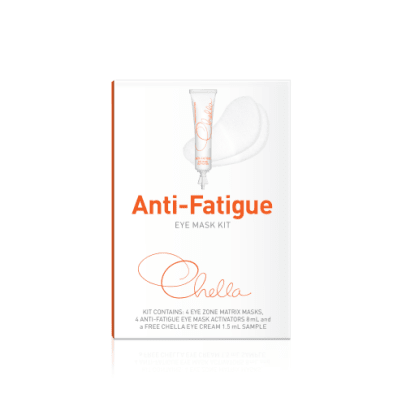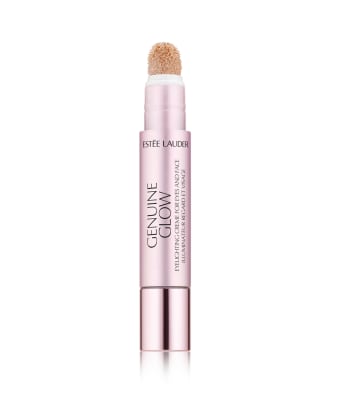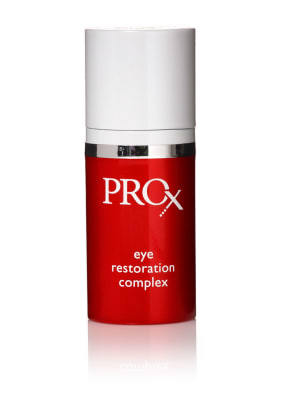 Please note: Occasionally, we use affiliate links on our site. This in no way affects our editorial decision-making.
Never miss the latest fashion industry news. Sign up for the Fashionista daily newsletter.