25 Korean Beauty Products That Are Super Popular in the U.S.
Sheet masks and cleansing oils abound.
It's almost hard to believe that just a few years ago we wandered through life oblivious to essences, naive to the joys of sheet masks, thinking that our mere three-step nightly cleansing routine was a little over the top. Ah, what fools we were. Since Korean beauty hit it big in the U.S., it's changed our bathroom counters forever. And it's not stopping anytime soon: It seems like every time we turn around, the K-beauty scene is coming up with a brand new way to make your life (okay, your skin, at least) better. All of that innovation has a downside though, as anybody who's ever walked into a Koreatown sheet mask shop can attest: choosing from all that goodness can be a little overwhelming.
We've got your back. Well, we, and three of the biggest K-beauty retailers in America do. We tapped the brilliant beauty brains behind Glow Recipe, Peach and Lily and Soko Glam to tell us what products everybody in the U.S. is clamoring for with right now. Time to stock up.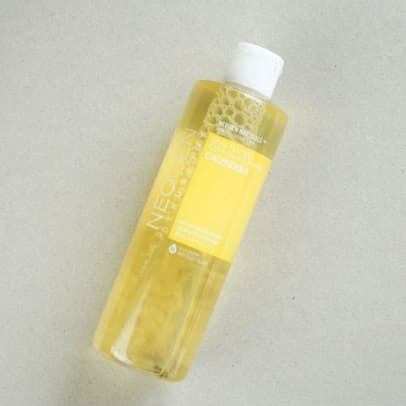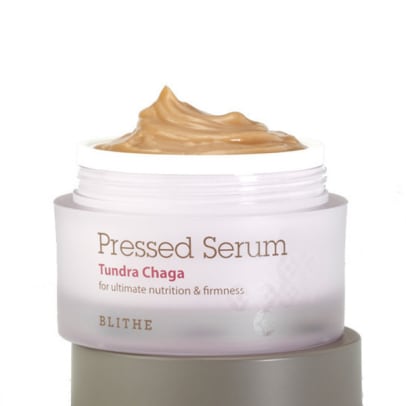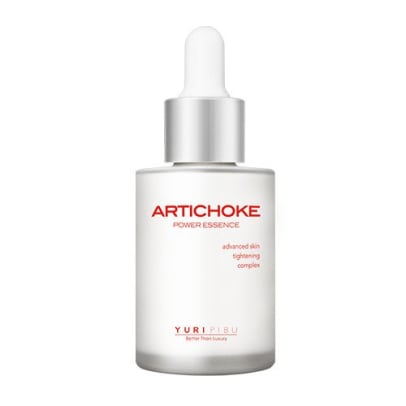 Please note: Occasionally, we use affiliate links on our site. This in no way affects our editorial decision-making.
Homepage image: Soko Glam/Instagram
Sign up for our daily newsletter and get the latest industry news in your inbox every day.