Shop Alexander Wang's Fall Collection & Exclusives at Nordstrom's Pop-In Shop
Olivia Kim's newest monthly edit includes exclusive home and gift items, fall 2016 pieces and a limited-edition Kangol hat from Wang's upcoming runway show.
Nordstrom's newest edition of the Pop-In shop, a monthly series of shop-in-shops curated by Olivia Kim, is a good one, to say the least. The retailer will sell Alexander Wang's Hot Topic-inspired fall collection for the next four weeks starting Friday. The Pop-In shop is already available online, and shoppers in select cities — Seattle, Dallas, San Francisco, Los Angeles and Chicago, among others — can check it out IRL, too.
A slew of Nordstrom-exclusive home and gift items are also up for sale, such as a set of three shot glasses ($60) — an all-around Fashionista editors' pick — each emblazoned with the word "strict," "girls" or "tender." (We'd like to imagine Anna Ewers, Lexi Boling and Binx Walton share these when they're partying together.) Other delightful Wang accessories include leather sleep masks, croc embossed flasks, a gold plated dice set and an inflatable black shark pool toy. 
But Nordstrom isn't just offering selections from Wang's fall collection. After the designer's spring 2017 runway show on Saturday, Nordstrom will tap into the "see now, buy now" strategy by immediately adding a limited-edition, patent-leather-and-leopard-print Kangol Peebles cap — sadly, not a bucket hat — from the new collection to the Pop-In shop.
Click through the gallery for a peek of what's in store and shop everything on Nordstrom's website now until Oct. 9.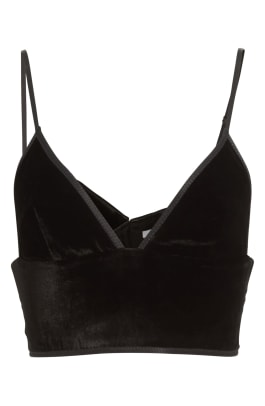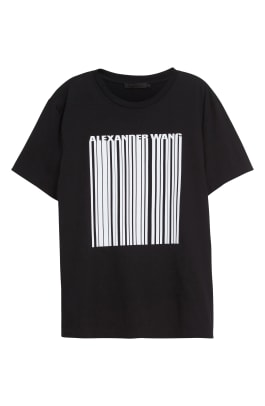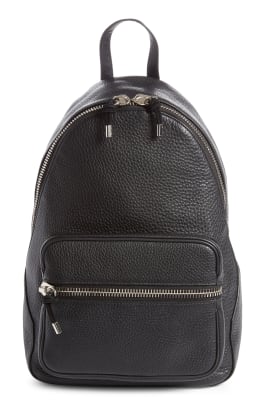 Want more Fashionista? Sign up for our daily newsletter and get us directly in your inbox.