Hollie Watman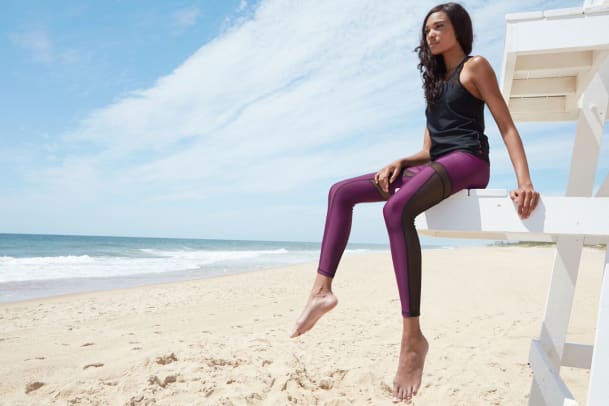 Hollie Watman is a New York-based startup focused on swim and activewear inspired by travel and art. Launched in 2016, the business operates in Chelsea and seeks to provide women with pieces that can go from gym to the beach and lets you live effortlessly throughout the day.
We are looking for a social media savvy individual to help us manage and post our brand content to Instagram, Facebook, and other social media outlets.
This person will work closely with our marketing strategist and handle the following areas:
Contribute to the development of the social media calendar and post accordingly
Manage content created by the marketing team
Engage with followers and potential brand partners on our social media platforms
Help summarize analytics and provide leads
Required skills:
Well versed in Instagram, Facebook, Snapchat and other social media platforms
Initial part time hours:

Approximately 8-10 hours a week

Learn more at Hollie Watman.
To apply please email resume and links to any social media accounts hello@holliewatman.com, subject line Social Media Assistant.