You Might Want to Start Working Probiotics Into Your Skin-Care Routine
How the ingredient could make a difference in your complexion.
If the first image that comes to mind when you hear the word "probiotics" is Jamie Lee Curtis raving about yogurt (or Kristen Wiig's SNL spoof on it), you're not alone. I'm right there with you. All of this marketing has taught us that probiotics are apparently essential for maintaining a healthy digestive system, but increasingly so, they're also becoming buzzy in the world of skin care.
What are probiotics?
"Probiotics are products that contain live microbes like bacteria and yeast," says Francesca Fusco, New York City-based dermatologist at Wexler Dermatology. These microbes are helpful in creating a well-balanced ecosystem in the body. "For example, when we take antibiotics, our digestive tract is thrown out of whack as the antibiotic wipes out the good bacteria, so ingesting a probiotic can help restore that balance," explains Fusco. Certain foods (like yogurt) are naturally rich in probiotics, and when ingested, work by "feeding" the flora of healthy bacteria that naturally flourish in your gut and promoting a regular digestive system. (It sounds kinda gross, but it's completely normal and healthy!) But that's just when you ingest probiotics.
How do they impact skin?  
On a very basic level, skin serves as a natural barrier against dirt and pollutants in the air and as such, goes through a lot, all while also maintaining a key moisture balance. And probiotics (this goes for both nutrition and skin care) are all about restoring balance. Additionally, probiotics have an anti-inflammatory effect, and can also act as antimicrobials, which can alleviate skin issues like acne and rosacea — two concerns that can be a result of bacterial or yeast overgrowth. In a nutshell, it's really all about the "good" bacteria canceling out the not-so-great bacteria. Probiotics can also be useful for exfoliating, says Fusco, noting that they are similar to often-cited exfoliant lactic acid. When taken as an oral supplement (we like Olly's Purely Probiotic Gummies), probiotics can also help to treat dandruff: Fusco cites a 2009 study conducted in Hungary in which participants demonstrated noticeable improvement in scalp redness, flaking and itching with daily consumption of a probiotic.
However, it's also worth noting that topical probiotics are still relatively new and therefore have mixed scientific reception. But we're certainly intrigued by the probiotic-spiked skin products that have hit the market of late, so we rounded up six stand-outs in the gallery below.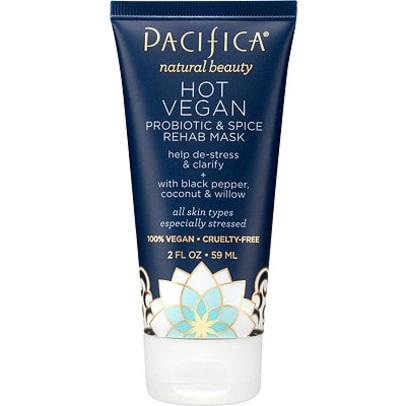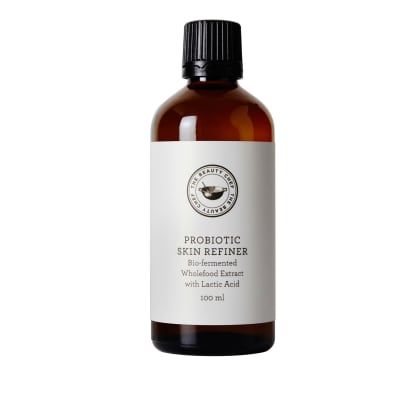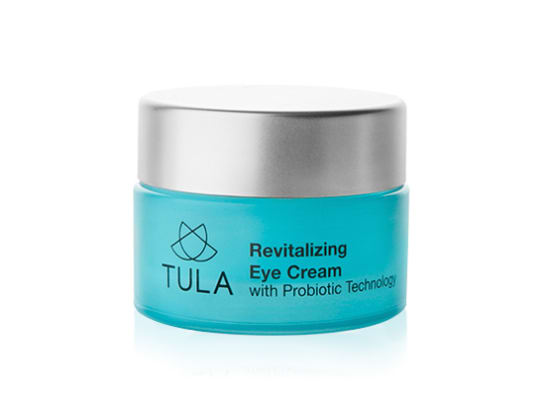 Please note: Occasionally, we use affiliate links on our site. This in no way affects our editorial decision-making.
Never miss the latest fashion industry news. Sign up for the Fashionista daily newsletter.