Alcame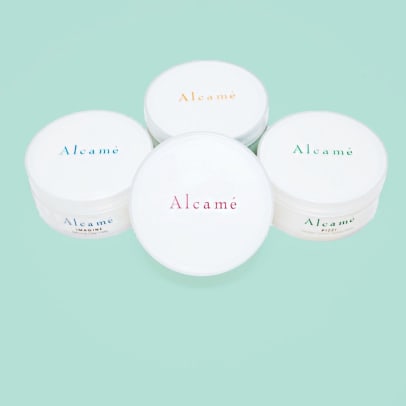 Alcame, a luxury hair product line is seeking west coast based sales representative near Hollywood, Ca. http://alcame.com/
Looking for organized, motivated, self-starter sales representative to start immediately. Commission based. Open to both part time and full-time. Looking for 1-2 sales representatives. Must be passionate about the beauty industry. Must be willing to be educated on all the products and their functions and be able accurately educate and excite potential clients about the brand and the products.
Requirements: 
Must have a background in sales and marketing
Must have access to a car and valid driver's license 
Must be willing to commute to and from potential client meetings and locations 
Must have excellent communication and follow through 
Must be sales and marketing driven 
The Alcame Motto:
At Alcamé, we understand the desire to feel and appear at your best everyday. Having great looking hair is a big part of that overall feeling of confidence and well-being. Our goal is to deliver products that provide a consistent, premium experience that leaves one feeling fabulous. That's why Alcamé hair care products have been expertly crafted to ignite and engage the senses while transforming the hair. We have scoured the Earth collecting indigenous ingredients with natural benefits and paired them with decades of hands-on experience. The resulting hair care products offer exceptional performance and consistent results. 
Interested? Please send resumes to ashley@ashleymichaelsen.com.