MAC Just Launched a Fragrance Collection Inspired by Its Most Iconic Lipsticks
Eau de Ruby Woo, anyone?
"Fragrance" and "MAC Cosmetics" may not be two beauty keywords frequently associated together, but MAC appears to be trying to change that with Shadescents, a range of six fragrances inspired by and named after six of its most iconic lipstick shades. (Sadly, they don't actually smell like the brand's cocoa-butter-vanilla-y lippies, but seriously, how amazing would that be?!)

Brand fanatics will know that this isn't actually MAC's first foray into fragrance; Turquatic, a classic ocean-inspired scent, and the company's take on floral, Air of Style, launched in 2005 and 2007, respectively. However, Shadescents goes in a completely different direction and is the first range (we can think of, anyway) that takes direct inspiration from a makeup product. Here's how the inspiration translates: Lady Danger is a "woody floriental" with notes of wild cherry, while Ruby Woo has notes of "sultry red leather." My Heroine (the lipstick version of which was a springboard for Lorde's MAC collection in 2014) incorporates saffron and incense smoke; Candy Yum-Yum is unsurprisingly saccharine; and two of the most reached-for nude lipsticks on the market, Velvet Teddy and Crème d'Nude, are subtly sexy with a notes of wild honey and amber musk, respectively (the latter is also supposedly evocative of "naked skin," whatever that means.)
The fragrances, which will retail for $57 each, will be available on MACcosmetics.com and  Macys.com on November 30th, and then will hit stores December 8. Click through the slideshow below for a closeup look at each bottle.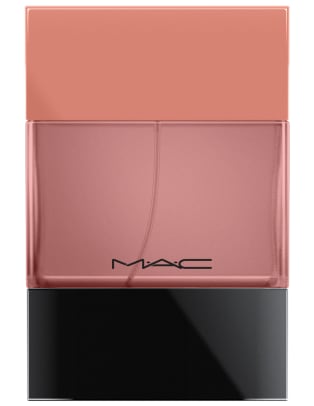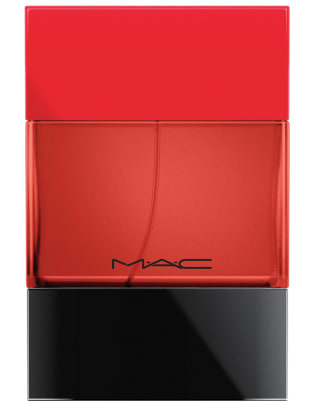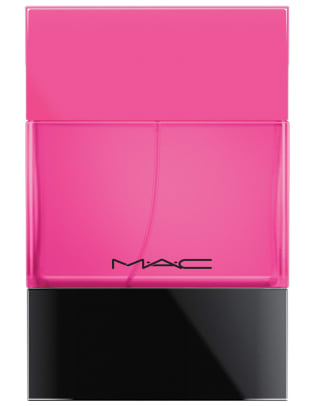 Never miss the latest fashion industry news. Sign up for the Fashionista daily newsletter.