Designers Weigh in on the Sustainability of 'See Now, Buy Now' at WSJ Innovator Awards
Fashion industry members came out in full force at Wednesday evening's ceremony for honorees across film, music and art.
Innovation may have been the theme of the night at the 2016 WSJ Innovator Awards on Wednesday — but after posing the word to a handful of the ceremony's attendees, it's clear that "innovation" takes many forms. "Innovation: It's a wonderful word," began Tom Ford, this year's WSJ film honoree. "It's the thing that makes me so happy to be here. I think it means you're constantly pushing forward for new things and trying to find new ways to touch people." (Other honorees for the evening included Ai Wei Wei for art, Melinda Gates for philanthropy and The Weeknd for music.) "For us, innovation is about inspiration," said Inez van Lamsweerde, with Vinoodh Matadin by her side. "That's what we're all about — we're always trying to do something new and inspire other people."
And one cannot speak of innovation without acknowledging the evolution that has taken place in the fashion industry this past year. In 2016 alone, we witnessed the breakthrough of "see now, buy now" and the continuously quickening pace of the fashion cycle, which has arguably made fashion more accessible than ever. But from a designer standpoint, how much is too much? "I think the industry is in flux right now, and it's such a conundrum," said Phillip Lim. "'See now, buy now' is not sustainable. I will go on the record with that, for sure. Just because you want something doesn't necessarily mean you should have it right away. The analogy is like children who get everything they want right away, that equals 'spoiled.'" This seemed to be a shared sentiment among other designers, models and photographers with whom Fashionista spoke, remarking that the fashion industry is currently in a transitional period of sorts. What can we expect in the future? More innovation, always.
Click though the gallery below to view the event's attendees on the red carpet.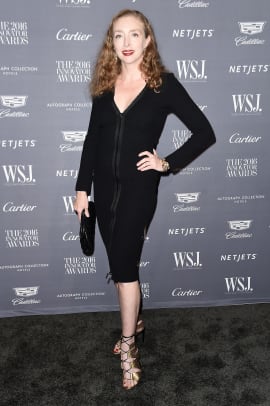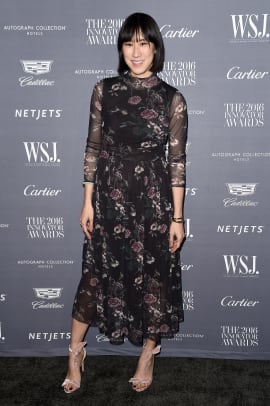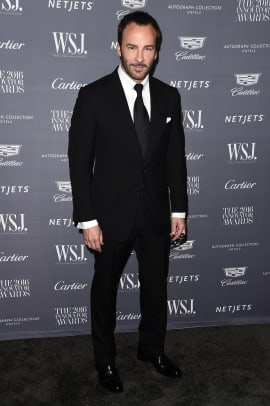 Never miss the latest fashion industry news. Sign up for the Fashionista daily newsletter.