18 Awkward Fashion Moments From 2016
The fashion industry had its fair share of snafus, mishaps and fails this year.
A year in fashion is never complete without its fair share of PR nightmares, instances of cultural appropriation and snafus. Some were the result of a poor decision — offensive or straight-up stolen material, for example — while others were probably unintentional, like a photo shoot with Kendall Jenner as a ballerina. Who knew Abby Lee Miller from "Dance Moms" would chime in with such harsh words about the model's technique?
By 2017 we hope that everyone learns from their mistakes, even if said mistakes have already been repeated a few times (we're looking at you, Valentino and Zara). Click through the gallery below for a trip down memory lane of some the fashion industry's most mortifying mishaps and fails of the year.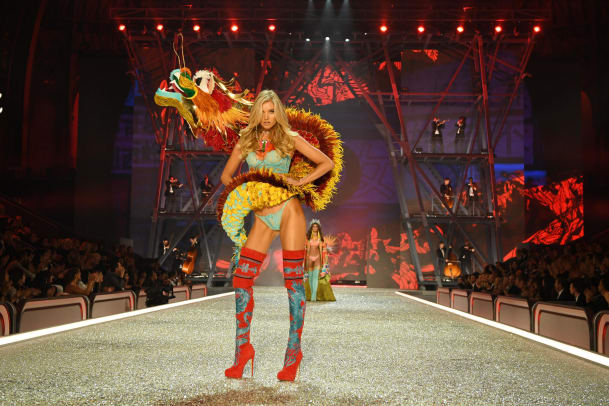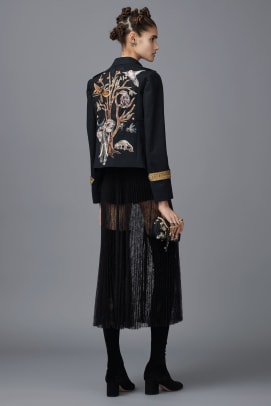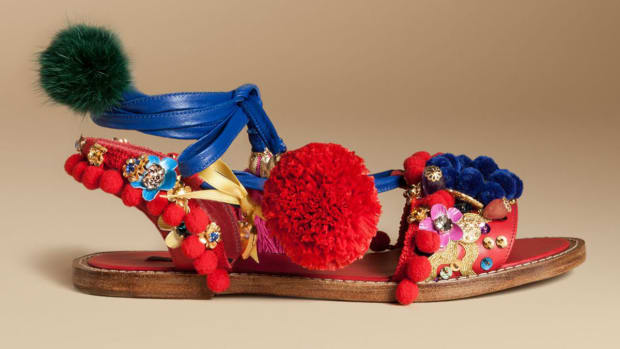 Want more Fashionista? Sign up for our daily newsletter and get us directly in your inbox.