The 29 Best Fashion Magazine Covers of the Year
There was a lot of pink, a lot of pop stars and a whole lot of the Smith siblings.
Yes, 2016 was a tough year for print — a fact that we, a team of fashion magazine collectors and enthusiasts, are pretty bummed out about. In a media landscape marked by increasingly frequent closures, consolidations and titles scaling back on frequency, we try to do our small part by scooping up as many memorable issues as we can each month on newsstands. (We also wallpaper the Fashionista office with our favorite editorials — see below for proof.)
We'll admit that over the past 12 months, mainstream magazine covers tended to look a bit homogenous; editors relied heavily on the Instagirls (Gigi and Bella Hadid, Kendall Jenner and the Victoria's Secret Angels) to sell issues, which got really boring, really fast. However, for every handful of forgettable cover stories, there was a standout issue that commanded our attention on account of killer casting, unique art direction, great styling or just some good old-fashioned irony. Whether it's a blast from the past, like Marilyn Manson on Dazed, or a portrait of the new guard, like Rowan Blanchard and Yara Shahidi on Teen Vogue, the glossies we picked up for posterity this year all have a little something special. Or, in a couple of cases, simply feature Harry Styles or Zayn in super-cool clothes. Let's be real here.
Browse our favorite fashion magazine covers of 2016  in the gallery below. Here's to keeping print alive.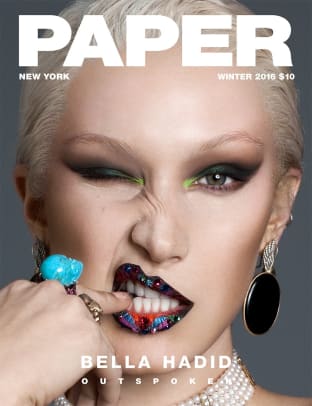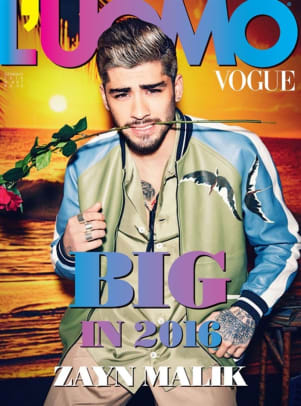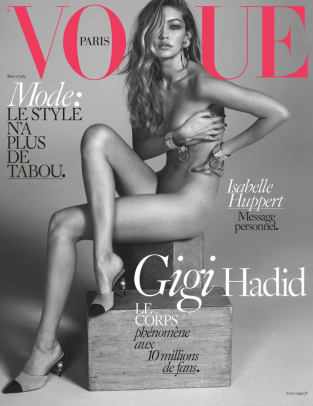 Sign up for our daily newsletter and get the latest industry news in your inbox every day.