13 Ways Department Stores Tried Not to Die in 2016
Justin Bieber merch, streetwear and Kendall + Kylie are just a few of the tools they used to woo millennial shoppers.
Department stores have been struggling since well before 2016 — as early as 2009 even — leaving us to wonder if department stores still have a future or if they're dead. Shoppers — millennials especially — continue to spend cash online and at a discount (ahem, Amazon) while major brands like Michael Kors have begun to lessen their department store offerings in order to improve profit margins, brand equity and desirability.
But these retailers are still alive and well... sort of. This year, they've taken many strides to keep up with the changing retail landscape and stay relevant, whether it was tapping into new markets, supporting emerging designers, releasing exclusive collaborations or inking partnerships with influencers, from Olivia Palermo to Iris Apfel. Some launches were surprisingly perfect fits — Nordstrom offering Hermès and J.Crew, for example — and others were totally random: Justin Bieber merch at Barneys? Click through the gallery below for the most memorable ways in which department stores hustled their way through 2016. Regardless of whether or not they were successful business decisions, here's to hoping for a better, profitable 2017.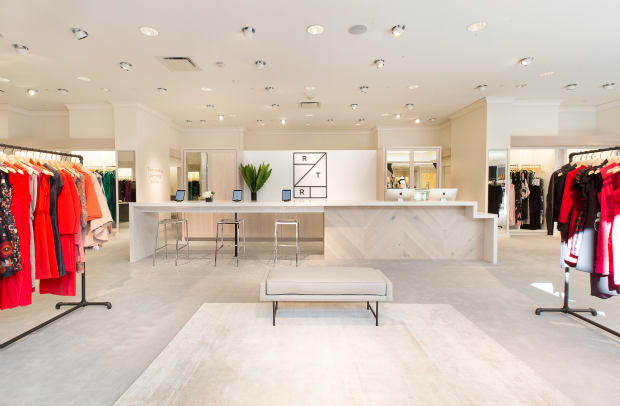 Want more Fashionista? Sign up for our daily newsletter and get us directly in your inbox.