See What Everyone Wore to the Victoria's Secret Fashion Show After Party
This ain't your average hotel lobby shindig, either.
Did you think the glamour and high-octane sex appeal stopped the moment the lights when down on that glittery Victoria's Secret runway? Wrong. 
When you're in the physical prime of your life, blown-out and glossed up to near-perfection, and coming off the adrenaline high of walking the world's biggest catwalk, there's nothing to do but put on your finest nearly-naked get-up and party the night away. 
Check out what all the Victoria's Secret models (and a few VIP guests) wore to get down in Paris Wednesday night: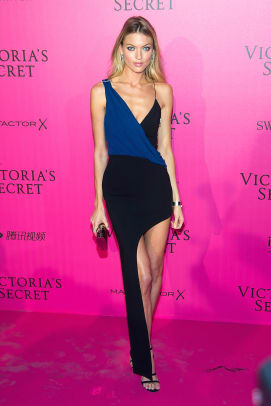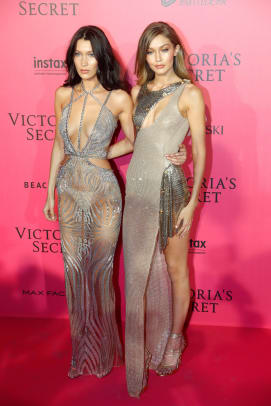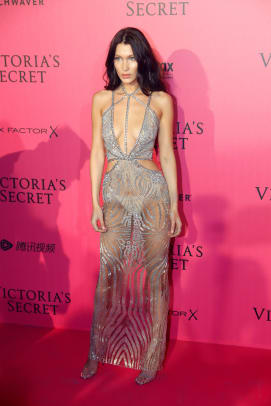 And see every look from the 2016 Victoria's Secret Fashion Show: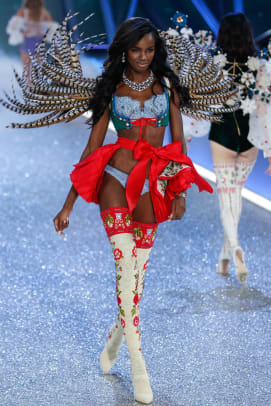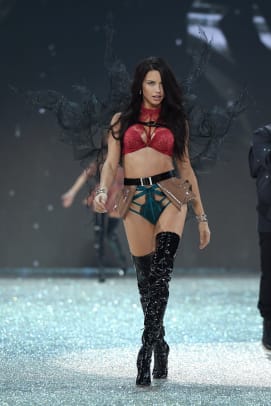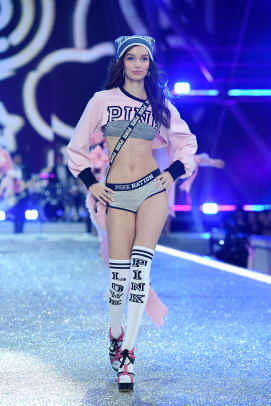 Want the latest fashion industry news first? Sign up for our daily newsletter.