Ethical Jewelry Brand, The Brave Collection Is Seeking An Intern or Part-Time Assistant In Brooklyn, NY
The Brave Collection is seeking a talented student or recent graduate to intern directly with the company's Founder (Forbes 2016 30 Under 30) and small team. We are looking for creative, motivated candidates with strong organizational and communication skills, who are eager to learn and gain hands-on experience. Position to start asap.
The Brave Collection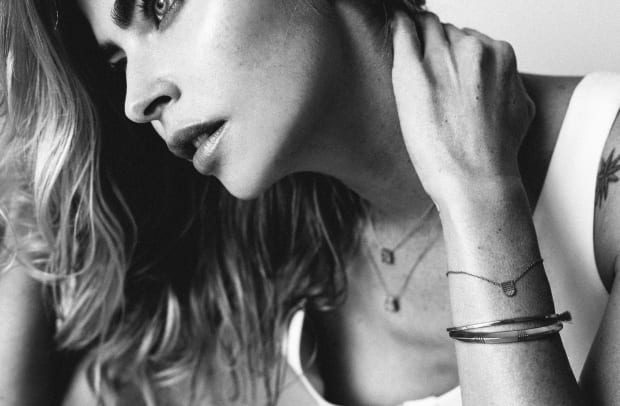 The Brave Collection is a line of jewelry handmade in Cambodia to support local artisans and fight human trafficking. Our Collection creates talismans of strength and spirit with the belief that true Bravery comes from a reverence for the past, connectedness with the present, and commitment to the future. Each piece is handcrafted in Cambodia in a Collection that fuses contemporary design with ancient inspiration to spark dialog. Our Signature Bracelet spells "Brave" in Khmer, the Cambodian alphabet ($38 - $175). 10% of profits are donated to empower girls against human trafficking. 
The Brave Collection has been supported by Vogue, Harper's Bazaar, Nylon, Olivia Wilde, Donna Karan and Sara Bareilles and recently launched a collaboration with Tory Burch. Founder Jessica Hendricks Yee made the 2016 Forbes 30 Under 30 List in the Retail & Ecommerce category, and was invited to the White House to witness President Obama's speech celebrating "Emerging Global Entrepreneurs". The Collection can be found at select boutiques including Holt Renfrew and ABC Carpet. #CourageIsContagious
JOB DESCRIPTION:
We are a small, quickly growing company, looking for candidates with a can-do attitude who are excited to work in a start-up environment and contribute in the following categories:
Assist in packing and coordinating shipments to and from the studio (preferably Fridays 10am-6pm) 
Assist with the creation of social media posts; interact with followers/clients 
Assist with graphic design needs and e-blasts  
Research and pitch potential stockists  
Support internal marketing initiatives and brand strategy  
Support our team at selling events and trunk shows  
Assist in the maintenance of the website by updating content and product information 
Attend team meetings and lending your voice and creativity to our brand! 
JOB REQUIREMENTS: 
Candidate must be currently enrolled in or recently graduated from an accredited college / university 
Candidate must be currently located in the NYC area 
Strong aesthetic and graphic design skills would be a huge PLUS! 
The internship is unpaid but students can receive academic credit/Potential stipends for post-graduates 
Please send Resume/CV and Cover letter to alison@thebravecollection.com.