M. Martin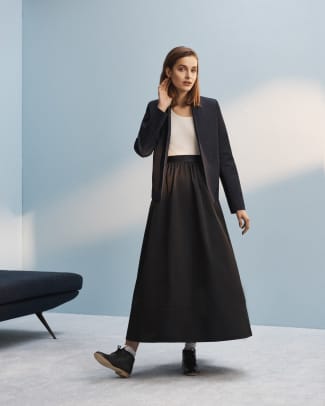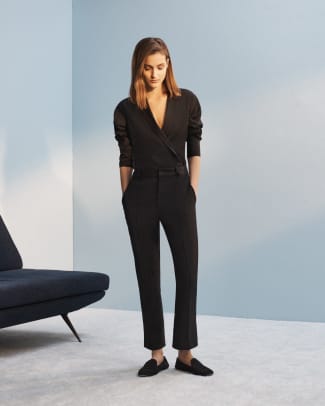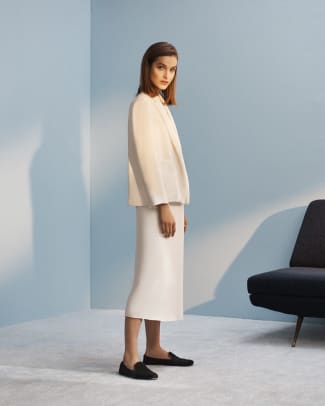 M. Martin is a Women's Ready To Wear brand that launched in 2014 by Jennifer Noyes and Alex Gilbert Gains. We are currently looking for an experienced, bright and enthusiastic design intern for the Spring/Summer 2017 semester.
Job Description:
M. Martin is looking for a bright, enthusiastic design intern to assist part time during the Spring 2017 semester. Candidates will receive guidance to further understand the design and development processes, as well as business operations skills and knowledge working alongside a team of passionate, dynamic individuals. The internship will be a great opportunity for anyone looking to expand his or her knowledge of how a fashion label operates- especially from a design and development perspective. Since we are a small team, there will be opportunities to contribute to and assist every team/department within the company. We are searching for someone who is self-motivated, able to multi-task, efficient, and organized! Specifically, the intern will be working closely with the Fall Winter 2017 and Pre Spring 2018 lines.
Main Responsibilities:
Trench research, organizing mood boards / concept boards.
Assembling, organizing and updating design and trim boards.
Working closely with head designers and attending design meetings.
Assisting the design team.
Working closely with development samples and updating design tech packs accordingly.
Assisting with updating technical flats (if possible).
Organizing fabric boards, fabric and trims.
Communicating with factories and vendors as needed.

Job Type: Internship (Unpaid, lunch & transportation compensated)
Please send in your resume and a short description on how you can contribute to our team. Also, please let us know your potential availability/schedule for the semester and if credit is needed. Email: Mae Duane at Mae@mmartin.com
Recent Press: