Fashionista's 11 Favorite Collections from Fall 2017 New York Fashion Week
From the hundred-plus shows and presentations on the calendar, our editors narrowed it down to a tight list of their most memorable.
We did it, folks! We've trudged through the snow, survived the Fendi after-party, saw "Hot Mugshot Guy" walk out of the internet and onto the runway, hung out with Bella Hadid, went all the way to Harlem for some free beer and even lost our seat at a show because it was more important that "Keeping Up With the Kardashians" get some good footage of Kylie Jenner in the front row. Over the past eight days, our editors have checked out dozens of shows and presentations around New York, and while certain collections moved us to tears, many, many more bored us to death. 
As per tradition, team Fashionista huddled on Thursday afternoon to discuss the highlights of the week, and from the one hundred-plus events on the calendar, we narrowed it down to the 11 most memorable. Read on for our picks, and be sure to follow along as we continue the fashion month circuit through March.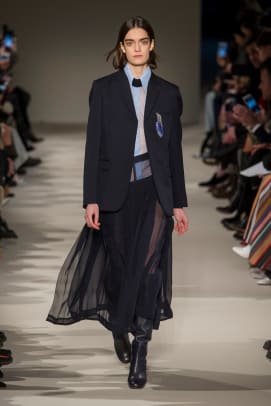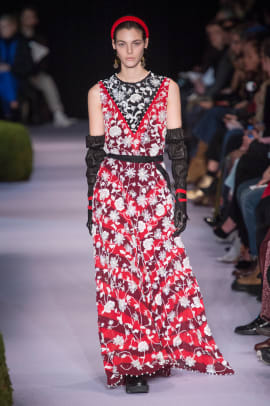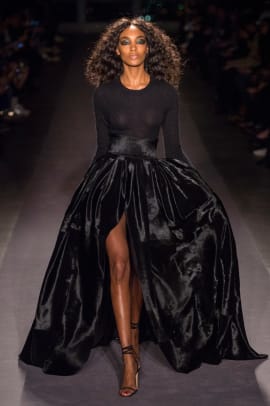 Want the latest fashion industry news first? Sign up for our daily newsletter.