Fashionista Editors' New York Fashion Week Experience, Through Polaroids
We went analog with The Impossible Project to recap our week.
At any fashion show, the majority of those who are attending permanently perch their iPhones (and sometimes iPads) to capture the best runway moments to share online. This season, we at Fashionista decided to go analog thanks to the kind folks at The Impossible Project, who sent us a care package of cameras and film to document New York Fashion Week. 
In addition to our own coverage across the digital space, from Instagram to Twitter to our very own website, we snapped some Polaroids while backstage and in the front of house to give you a fun, unfiltered glimpse of our week, filled with shows, presentations and everything in between. 
See our recap of New York Fashion Week through Polaroids in the gallery below.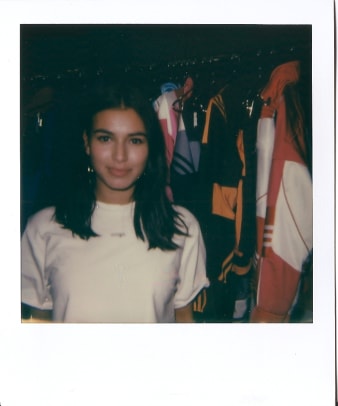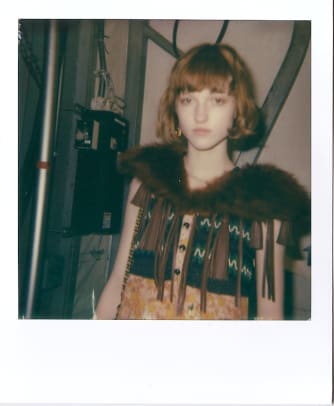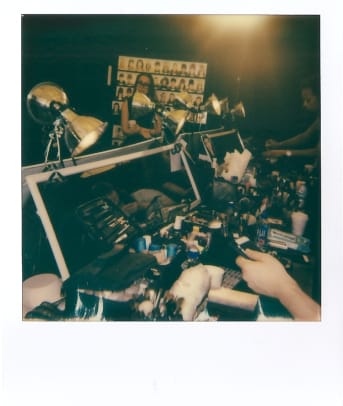 Want more Fashionista? Sign up for our daily newsletter and get us directly in your inbox.