The Best-Selling Mascaras on Amazon Are All Under $27
The quest for your best lashes ends here.
Ask just about any makeup artist to tell you what they consider to be the most crucial step of a makeup routine, and they'll likely have the same answer: mascara. Even if you have only 30 seconds to get ready, a quick swipe of mascara and brush of your brows is easily the best use of that limited time, making you look instantly more polished and awake with the least amount of effort. A good mascara can transform the appearance and impact of your eyes, and (when applied strategically), it can even eliminate the need for eyeliner altogether. 
It's 2017, and while we may still be waiting on flying cars and dryers that don't make clothes all static-y, we, as a civilization, have done pretty well when it comes to mascara technology. There are plenty of excellent options available that target every lash issue you can imagine (if you need some help navigating that world, we've put together a helpful guide). Another great thing about 2017? You can now buy some of the best mascaras on Amazon. 
With that in mind, we (with the help of Amazon Beauty) put together a list of the e-tail giant's best-selling mascaras right now. Click through the gallery below to see which ones made the cut.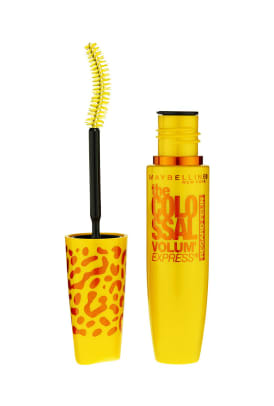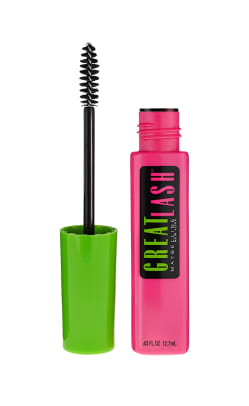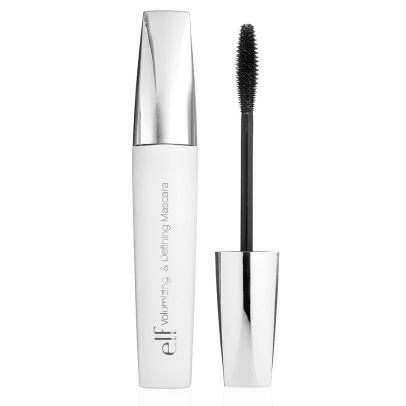 (Psst: If you're curious to know about the best-selling beauty products across other categories in 2016, you can read about that here.)
Please note: Occasionally, we use affiliate links on our site. This in no way affects our editorial decision-making.
Sign up for our daily newsletter and get the latest industry news in your inbox every day.