Celebrities Took Some Fun Fashion Risks This Week
Rihanna in a beret! Céline Dion with half a wing-capelet!
Fashion month is almost over, which means all your favorite fashion celebs are going have fewer excuses to get dressed with a capital D by this time next week. But for now, they're going strong. Whether it was Rihanna proving to us that it is, in fact, possible to wear a beret as a foreigner in Paris without looking like a fool or Céline Dion showing up at the "Beauty and the Beast" premiere in elegant powder-blue Christian Siriano, the stars put the fun back in fashion this week. Check our picks for the best-dressed moments from stars like A$AP Rocky, Emma Watson and Zoë Kravitz below.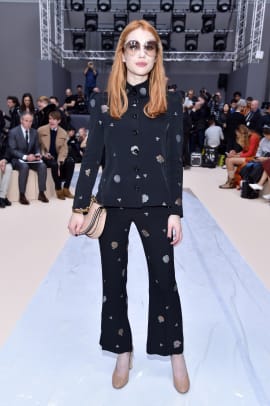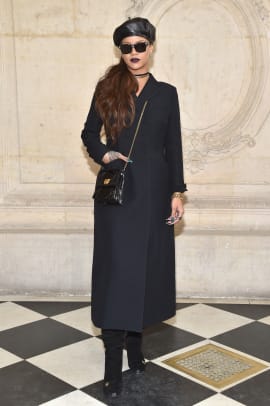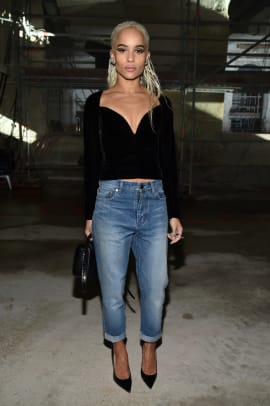 Want the latest fashion industry news first? Sign up for our daily newsletter.