How Christopher Kane Took On 'Beauty and the Beast' With a Sustainable Twist
The designer partnered with Eco-Age and Disney on a capsule collection that he describes as "don't mess with me" pretty.
If we're being completely and unwaveringly original here, we would describe the story of "Beauty and the Beast" as a tale as old as time. But even so, we think there's plenty of room to modernize it — and that's exactly what Christopher Kane had to do for his newest project, which debuted at the New York premiere of the film on Monday evening. Working in partnership with Disney and Eco-Age, the British designer produced a 33-piece collection ranging from ready-to-wear to accessories, all crafted with sustainability in mind. 
"I'm a huge fan of Disney — I'm an animation snob, so Disney is the ultimate pinnacle of that," began Kane. "And 'Beauty and the Beast' is such a great story because it isn't based on a princess, but on a real-life girl with real aspirations. She wasn't interested in finding a prince; she was interested in finding herself, and that's the most important part." It's a point that also isn't lost on Eco-Age founder Livia Firth. "Belle is a very strong character," she says. "If you think about a 'modern-day princess,' she would probably be very passionate about sustainability and the clothes she wears." No damsels in distress here, folks — and the same can be said about the activist actress who plays Belle in the film, Emma Watson.
The capsule collection will be available beginning March 16 on Christoper Kane's e-commerce site, as well as at the London flagship and in a selection of department stores. While it was created with a sustainable bent, it's by no means a crunchy alternative to Kane's main collections: Recycled cotton makes up super-soft tees and sweatshirts, while organic silk, custom-designed lace and upcycled rubber (yes, actually) from his Spring 2013 collection all figure heavily in the statement-making pieces. "We have a huge responsibility even outside [working with] Eco-Age," he explains. "It's really all about working with the best suppliers and really having a hands-on relationship with people. We're not a throwaway product sort of business. We're a luxury brand, and I want things to last a long time. People invest in a piece of clothing that they expect to last, so that's why we're in the business of doing that." (And this isn't all talk, either: During the panel, Kane mentions that the black cashmere sweater he's currently wearing is literally a decade old. Yet even from up close, it looks like it could be nearly new.)
Speaking to Firth and Kane, it's clear that they believe this is just the beginning of making sustainability in fashion the norm. "The red carpet is the most powerful communication arm that exists," says Firth. "It's not about, 'What are you wearing?' It's 'Who are you wearing?' What are the hands behind your clothes? What stories [do you want to tell]?" On a larger scale, it's about making your voice heard and standing up for what you care about. "We all need to be more vocal and radical these days and be creative in how we think, as well as how we design." To that, we say: Be our guest.
See every item from the limited-edition capsule collection in the gallery below.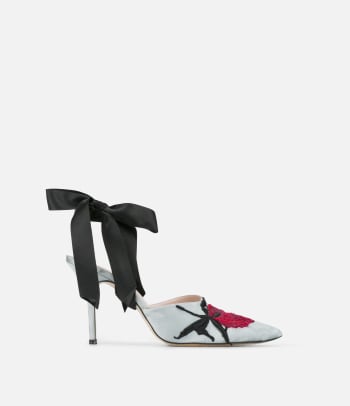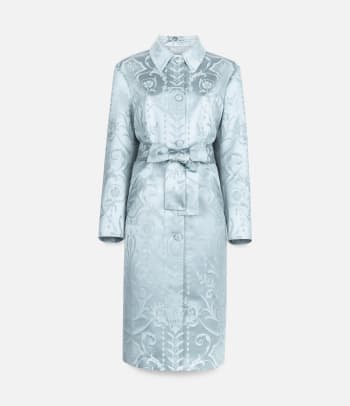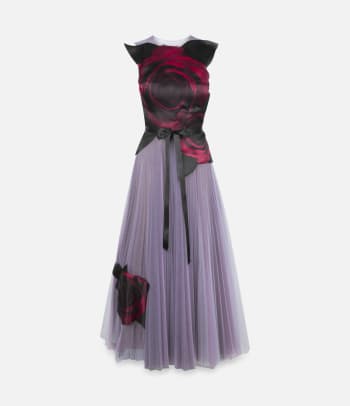 Never miss the latest fashion industry news. Sign up for the Fashionista daily newsletter.