These Are the Most Popular Fragrances Among Fashion People
We surveyed fashion and beauty industry insiders on this often secretive subject.
There's this perception in the fashion industry that everyone wears the same few perfumes. The New York Times even wrote about the phenomenon back in 2015, dubbing Le Labo's Santal 33 "that perfume you smell everywhere." Because fragrance is such a personal statement, there's also a perception that the coolest of the cool fashion people keep their signature scents secret; after all, fashion folks do not want to be common. So, we set out to determine just how much truth there is to those assumptions by conducting a (totally anonymous!) poll of our fashion and beauty industry peers. 
The results were surprising. No, really. Sure, there were some dominant trends and brands that made multiple appearances in the responses, but it turns out that if you ask 50 different fashion and beauty industry insiders to anonymously name their signature scents, not only will they be honest about it — but they'll name 50 different scents. Didn't see that one coming, did you? Read on for other interesting findings, including the fact that, yes, some of them do wear Le Labo Santal 33. But it's addictive; who can fault them?
Related Articles
Fashion and beauty people have multiple signature scents. 
We're chameleons! It may have something to do with the fact that we're exposed to the newest scents as they're released, but more than half of those included in the survey named more than one perfume when asked about their signature scent. Most also reported that they'd been wearing their signature scents for three years or more, though seven respondents said they'd worn theirs for a decade or longer.
Fashion and beauty people perceive other fashion and beauty people as fragrance sheep. 
A comprehensive look at the responses revealed that the individuals viewed their peers as trend-followers. They were quick to assume that there are certain brands — most overwhelmingly Tom Ford, Le Labo, Diptyque, Byredo and Margiela — to which the fashion crowd flocks. And while there's some merit there (yes, every single one of those brands was mentioned on the list of signature scents), the responses were actually much more varied than that. 
Fashion and beauty people are pretty happy to share their signature scents if you ask them to.
We posed the question: "If someone were to compliment you on your fragrance and ask what it is, would you be willing to tell them?" Only five respondents said they definitely or probably wouldn't, while all of the others maintained they would — and that they'd be enthusiastic about doing so. What's more, they expressed frustration with people who are secretive and possessive about their perfume. Or, as one person put it, "Yes! Why be a douche?"
But fashion and beauty people do tend to stay away from scents they perceive as "basic."
Even though most of the respondents wouldn't be shy about sharing their perfume secrets, the idea of wearing the same scent as the masses was off-putting for most respondents. When asked if there are any fragrances they'd stay away from because too many other people wear them, only six respondents answered "no." In this category, multiple respondents said they stay away from Chanel No. 5 because it's worn so commonly and is so easily identifiable. 
Click through the gallery below to see some of the fragrances respondents mentioned most in our survey.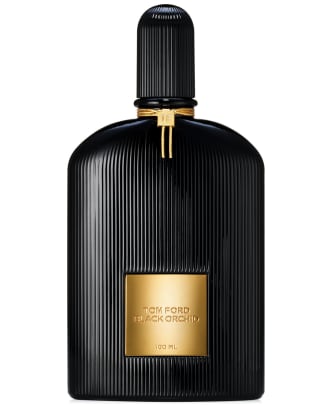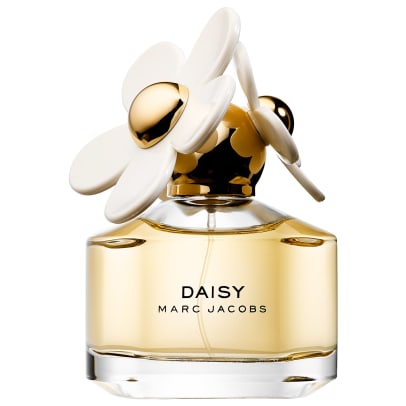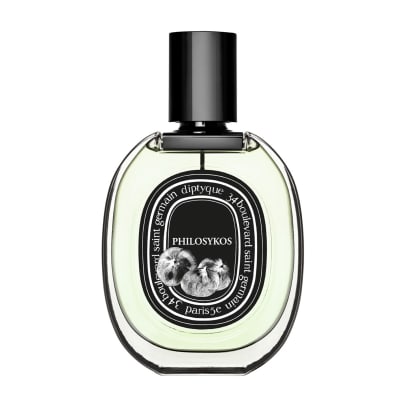 Please note: Occasionally, we use affiliate links on our site. This in no way affects our editorial decision-making.
Sign up for our daily newsletter and get the latest industry news in your inbox every day.