12 Canteen Bags to Quench Your Thirst for Cool
It's the CIIIIIIRCLEEEEE... the circle... of bags.
If you've been shopping around for a round handbag recently (see what we did there?), you're in luck: Canteen bags are everywhere this season. They've rolled their way into recent collections by Chloé and Rachel Comey — and now, they're coming for your closet. 
There's a lot to love about canteen bags: With an unexpected yet structured shape and a long, multi-functional strap, they're the perfect mashup of sophisticated and boho. In other words, both Blair Waldorf and Serena van der Woodsen could 100 percent make a canteen bag work with their signature wardrobes — if they were real people.  
Canteen bags also have a neat little backstory in that they were originally used to carry drinking water, and had spouts at the top (hence the name). But while the modern-day versions are more appropriate for holding credit cards and lip balm, they still do a terrific job of quenching one's thirst for on-trend accessories. Ba dum tsssssssssssss.
Check out the slideshow below for 12 of this season's can't-miss canteen bags. (Pro tip: If you love the bag but not the color, click the shopping link anyway. Many are available in multiple colorways.)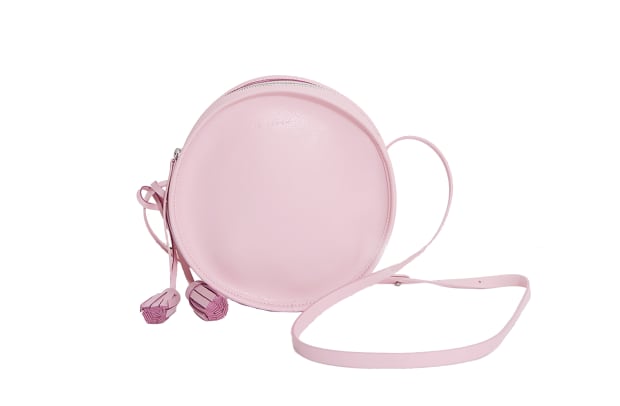 Want the latest fashion industry news first? Sign up for our daily newsletter.