The 11 Anti-Agers People on Amazon Are Obsessed With
The best products for preventing and treating signs of aging — according to Amazon shoppers.
Maybe you're one of the youths hoping to ward off wrinkles for as long as possible. Or perhaps you've just made the alarming discovery of your very first aging-related dark spot. Or maybe you're  beyond that, and you're looking to soften the appearance of the lines and hyperpigmentation that have already taken up residence on your face. No matter what stage of the whole antiaging-skin-care process you're currently experiencing, it's never a bad idea to arm yourself with a stable of good products. If you're not quite sure where to begin — oh, do you not have a dermatologist on speed-dial? — it's worth taking a cue from other real people who are probably experiencing the very same skin struggles you are.
With that in mind, we tapped Amazon Beauty to let us in on the 11 antiaging treatments currently most popular with its shoppers. (You can also check out the overall top-selling beauty products on Amazon from 2016, if you're curious about other categories.)
Click through the gallery below to see which line-and-dark-spot-busting products Amazon shoppers are loving right now.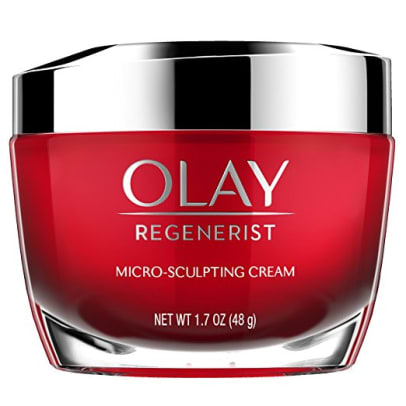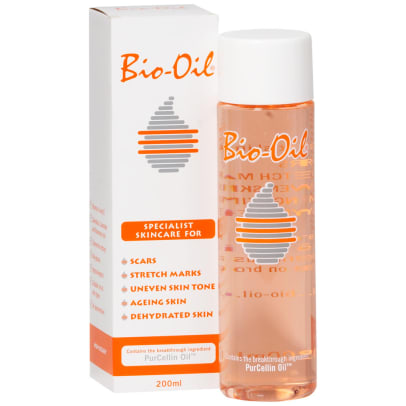 Please note: Occasionally, we use affiliate links on our site. This in no way affects our editorial decision-making.
Sign up for our daily newsletter and get the latest industry news in your inbox every day.