These Are The 11 Most Popular Sunscreens on Amazon Right Now
Time to stock up.
If you're one of those people who only thinks about sunscreen when you're going to the beach, well, hello, may I introduce you to the year 2017, a time when we now know way better than that? Reminder: You should be wearing a broad-spectrum sunscreen with at least SPF 30 every single day (yep, even the cloudy days!) and reapplying it several times throughout the day — at least, if you'd like to avoid skin cancer and premature signs of aging, that is. Alright, done with that lecture; moving on. With so many different formulas on the market (and many of them not doing their jobs very well), it's hard to know which sunscreen formula to choose.
A lot of it comes down to personal preference or your dermatologist's recommendation, but sometimes it's also helpful to know what other shoppers are loving at the moment. So Amazon Beauty let us in on the formulas its customers can't seem to get enough of right now. (You can also check out the overall top-selling beauty products on Amazon from 2016, if you're curious about other categories.)
Click through the galley below to see the sun-protecting best sellers from the e-commerce giant.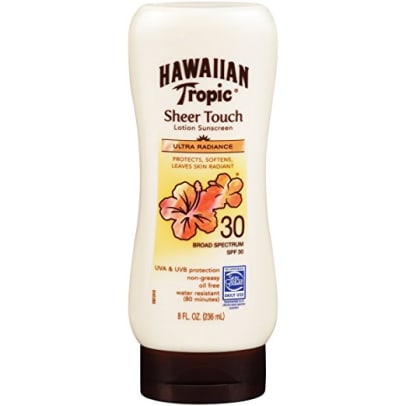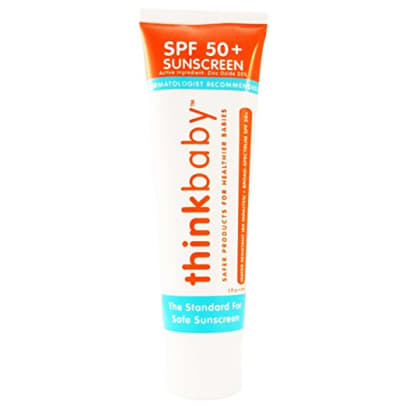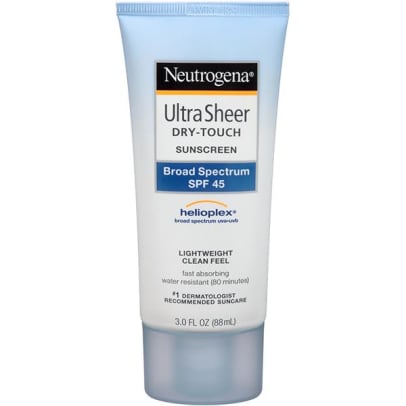 Please note: Occasionally, we use affiliate links on our site. This in no way affects our editorial decision-making.
Sign up for our daily newsletter and get the latest industry news in your inbox every day.