by boe Is Hiring A Sales Manager In New York, NY
Brooklyn based jewelry brand by boe, is hiring a Sales manager who is a passionate and motivated individual that thrives in small business environment and can bring onboard established relationships.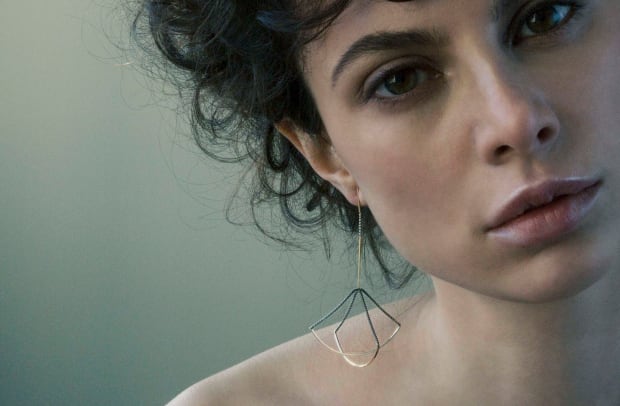 by boe is looking for a sales manager who is a collaborative, passionate, motivated, hard working individual and  thrives in a small business environment. You will be highly organized, self motivated and a creative thinker with a flexible, positive attitude. You have established relationships within the domestic market to bring onboard. An excellent knowledge of comparable brands, social and fashion trends, an aesthetic sensibility and solid merchandising skills will be great assets to us.
For the right candidate, this role can also be an outside sales role with recurring in studio meetings with team and owner.
Responsibilities:
Develop sales strategies according to annual budgeted sales goals. Ensure that they are specific, measurable, achievable, results focused and time framed.
Develop action plans based on sales strategies.
Achieve quarterly/annual sales goals.
Develop and manage relationships with all accounts with emphasis on major accounts that provide 80% of annual revenue. Maintain good communication and ensure that they are satisfied with the product, deliveries and service.
Propose specific initiatives for major current accounts based on sales volume and product mix
Source and obtain new business opportunities.
Maintain and update sales analysis and provide to management for discussion on direction and opportunities.
Ensure that existing and target accounts receive appropriate market week and trade show information.
Create and maintain line sheets in line with brand aesthetics.
Work with with accounts on merchandising the brand utilizing POS and other brand assets
Stay current with market trends and provide direction for strengthening brand presence and positioning.
Collaborate with Social Media manager on initiatives to drive sales to e-commerce site and strengthen online brand presence.
Manage preparation for and attend trade shows.
Work with designer and production manager to determine target pricing on new collections.
Maintain customer database and enter sales orders into system. 
To Apply: Please send your resume to Annika Inez at annika@byboe.com.