This Week's Best Dressed Celebrities Leaned Way, Way, Way into Summer
Because it's actually summer now. Get it?
While summer has already been lurking around our neck of the woods for a month or so, the season of pool floats and elbow sweat only began in earnest on Wednesday. Celebrities, it seems, had been waiting for June 21 to creep up for quite some time, if only based on the fervent enthusiasm with which they embraced festive summer wares this week. 
Zendaya, for one, had a killer spate of sartorial feats, including the above Sies Marjan look she wore for an appearance on Jimmy Fallon's "The Tonight Show." When Emma Watson wasn't in off-the-runway Louis Vuitton, she was reverting back to her "Beauty and the Beast" days in a frothy, Disney-perfect Miu Miu gown. Ruth Negga wore a swingy Chanel party dress to promote AMC's "Preacher," while Kim Kardashian West launched her new beauty line (with Dhani present, no biggie) in simple, summery Vivienne Westwood. 
To see 11 of the week's best-dressed stars, click through the gallery below.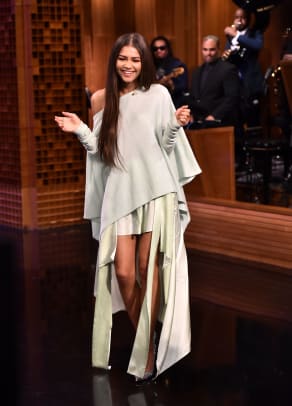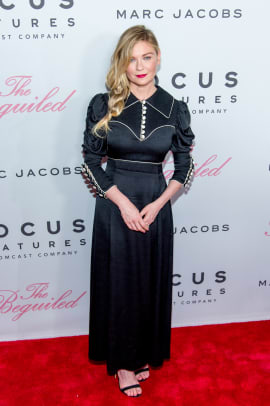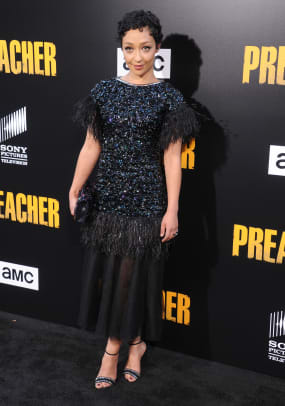 Never miss the latest fashion industry news. Sign up for the Fashionista daily newsletter.