11 Seriously Good Sunscreens to Get You Through Summer
Including indie and drugstore favorites.
By now we've all been told a billion times (by our mothers, dermatologists and the beauty industry as a whole) that sunscreen is a nonnegotiable. If you have skin, you should be wearing a broad-spectrum formula with at least SPF 30 every single day and reapplying it often. But if you're still struggling to find a product that won't leave a ghostlike white cast or a greasy film, there's some good news: We're living in a the Golden Age of Sunscreen. As brands have become more aware of consumers' sunscreen gripes, they've become more innovative in their product development. There are now plenty of effective options that are both accessible and pleasant to use. Because sunscreen is so incredibly important, we've searched far and wide to find the absolute best formulas on the market right now, along with expert-approved tips about what to look for.
The easiest way to narrow down your options is by immediately factoring out anything with an SPF below 30. "Sunscreens with low SPF values don't provide adequate protection against UVA rays, which penetrate deep into your skin and are responsible for premature aging and the development of skin cancers," says Dr. Joshua Zeichner, the Director of Cosmetic and Clinical Research in Dermatology at Mount Sinai Hospital in New York City. "Starting off with a higher SPF to begin with is like a safety net and ensures that you'll get the highest level of protection for the longest period of time."
No matter what product you decide on, Zeichner says frequent reapplication is key. "Sunscreen should be reapplied every two hours, or immediately after heavy sweating or swimming," he says. "Make sure you apply at least one ounce, which is about the size of a shot glass. You'll want to make sure at least a nickel-size amount is applied to your face." After all, the best sunscreen is the one that you'll actually use regularly.
Keeping Zeichner's advice in mind, we combed through the many sunscreen options available now and narrowed it down to 11 failproof picks. Click through the gallery below to see which ones made the cut.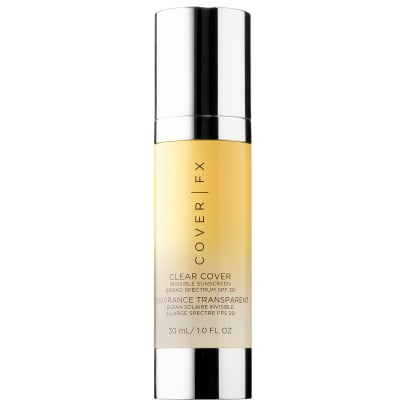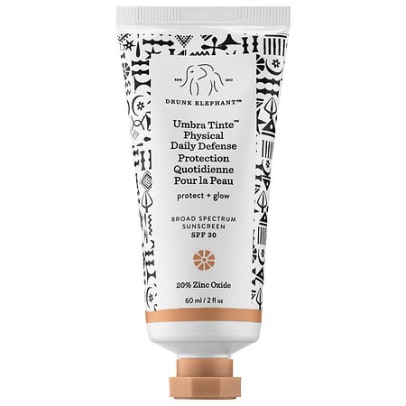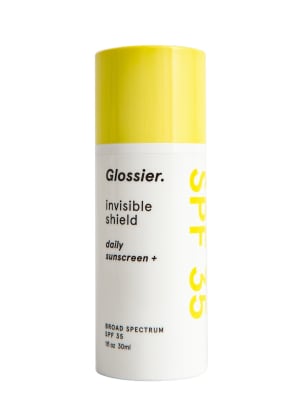 Please note: Occasionally, we use affiliate links on our site. This in no way affects our editorial decision-making.

Sign up for our daily newsletter and get the latest industry news in your inbox every day.