Club Monaco's New Collection and Campaign Taps Into '90s Nostalgia
The throwback tactic features heritage designs and a campaign starring Alicia Silverstone, Selma Blair and Justin Chambers.
Club Monaco is the latest brand and retailer to bank on nostalgia with its latest collection release, called #ClubThrowback, on Thursday. In honor of Club Monaco's Canadian roots — and Canada's 150th birthday — the six-piece collection is made up of T-shirts and sweatshirts in gray, black and white that feature the brand's old school heritage crest from the '80s and '90s, as well as its current logo type.
From Gucci's coveted T-shirt and Balenciaga's Kering hoodie to Juicy-adorned velour tracksuits and almost every nostalgic sportswear brand, labels across the market are offering more and more logo-branded pieces, which means it's perfect timing for this new Club Monaco collection. 
The brand upped its nostalgia factor with a campaign starring our favorite actors from the '90s. Photographed by Beau Grealy, the series features Alicia Silverstone, Selma Blair and Justin Chambers as the spokesmodels for #ClubThrowback. Plus, these celebrities will be sharing their own favorite #tbt moments across social media. A chance to reminisce about "Clueless" and "Cruel Intentions"? Yes, please!
See the full campaign for Club Monaco's #ClubThrowback collection, which is available for purchase online, in the gallery below.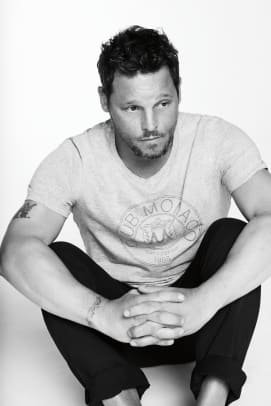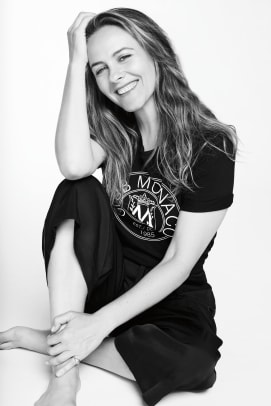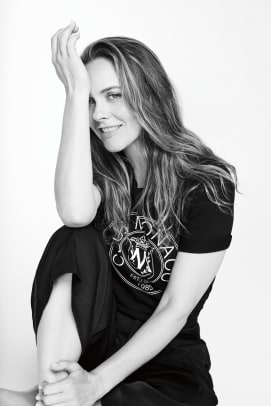 Want more Fashionista? Sign up for our daily newsletter and get us directly in your inbox.