Network Is Hiring An Associate Account Executive In New York, NY
Network is a marketing agency specializing in campaigns within the Wholesale and Public Relations realms for new, emerging, and established brands.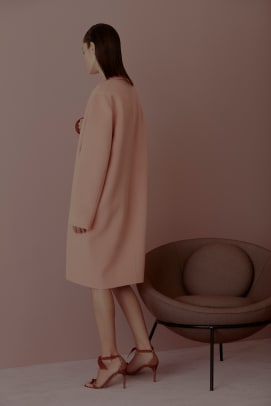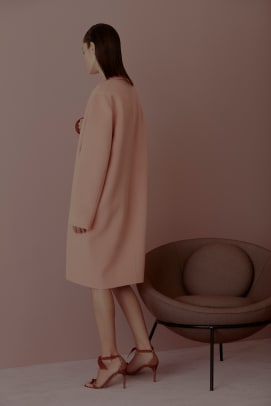 Network Showroom is seeking an Associate Account Executive for the ALEXANDRE BIRMAN team. This individual will be responsible for supporting the AB Wholesale team. Responsible for maintaining relationships with global buyers; maintaining sales reports; supporting product knowledge clinics, and providing customer service throughout the year. Internally, responsible for administration of orders, organization of sales markets, and sample tracking/organization. 
Responsibilities: 
Guarantee sales objectives:
Assist Wholesale team with department store and specialty store business (schedule market appointments, process orders/swaps, monitor selling, and general account maintenance)
Network with prospective and existing clients to selectively grow distribution
Surpass sales goals through active selling and inventory management
Support selling market in New York, Milan & Paris - including scheduling appointments, reaching out to new clients, scheduling models, organizing the showroom, line sheets, etc.

Support the performance of the wholesale network:
Assist in closing markets by keeping close communication with buyers to send notes, follow up with orders
Manage domestic & international shipping by working closely with the logistics team in Brazil to ensure timely delivery and foreshadow receipts
Act as brand ambassador and manage relevant marketing actions, including store events and trainings, and client outreach
Research and target potential key accounts globally
Provide product feedback and collection debriefing
Desired Skills and Experience
1-2 years of experience in the contemporary or luxury market sales
Candidate must be self-motivated with a strong entrepreneurial spirit.
Strong interpersonal and communication skills.
Excellent problem-solving skills and an ability to prioritize in a fast-paced environment to meet strict deadlines
Advanced Excel and computer skills are required.
Knowledge of retail math and sales planning a plus.
To apply: Please send your resume to Youri at youri@networkusainc.com, subject line Associate Account Executive.