BATSHEVA Is Seeking Fashion Interns In New York, NY
Intern needed ASAP for quickly-growing clothing line for women and girls, BATSHEVA. Currently selling online (though also selling at Ron Herman Japan and have begun to approach other stores in the USA and worldwide).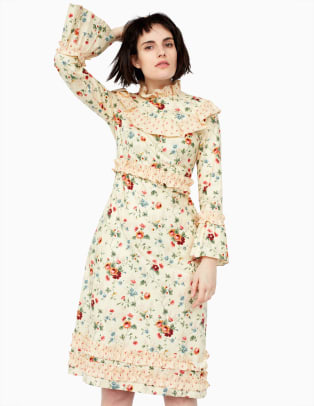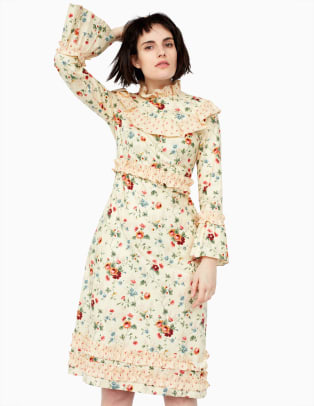 BATSHEVA is seeking interns to work directly with founder Batsheva Hay in her studio 2 days a week for 5 hours each day (possibly more since demand is picking up!). 
Responsibilities include assisting on look book shoots, emailing and interacting with buyers and press, shipping products, and helping to manage production (potentially a little design work too if the person is interested).
BATSHEVA has been gaining press attention since it launched. There was a recent article on Vogue.com for additional background about the brand: http://www.vogue.com/article/batsheva-hay-brands-mother-daughter-dressing
Please email Batsheva@batsheva.com right away if interested!!