Twinning Was the Coolest Thing On the Red Carpet This Week
Ok, it was mostly just Aubrey Plaza and Elizabeth Olsen who did that, but we're here for it.
Remember in elementary, when the coolest thing you could do in the wardrobe department was show up to school wearing a (likely sparkly) outfit that matched your bestie's? Apparently, actresses Aubrey Plaza and Elizabeth Olsen remember those days, too. The "Ingrid Goes West" co-stars showed up to the Hollywood premiere of their new film wearing the same Marc Jacobs dress and Sophia Webster heels this week. And while it was a move that could've come off as incredibly cheesy for anyone over the age of eight, the two seemed so delighted to be hamming it up for the camera together that it was kind of wonderful.
Other noteworthy red carpet moments this week came from stars with a more individualistic sensibility, but no less desire to make the red carpet fun. For Jada Pinkett Smith and Jessica Biel, that meant donning understated-but-cool pants made special by mesh inserts or a wide-leg silhouette. Other stars like Lily Collins and Claire Danes went a more traditionally femme route with flirty dresses in shades of pink complete with pleats and floral prints. And there were, of course, a few LBDs to be seen, via Charlize Theron's Dior number and Mindy Kaling's grommeted dress. All in all, plenty of proof that good things come in pairs.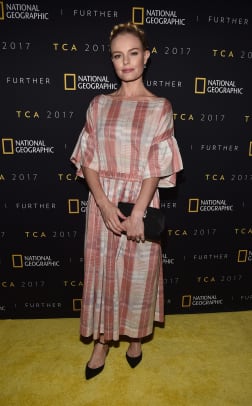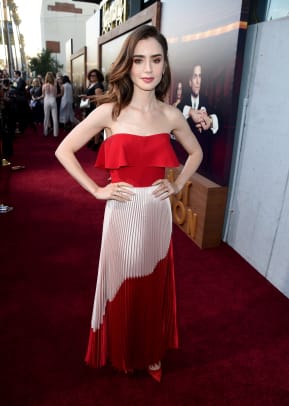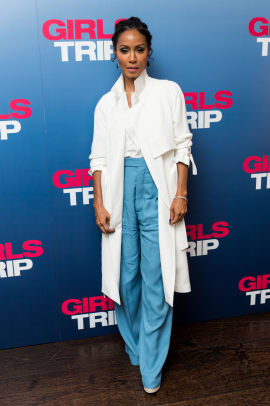 Sign up for our daily newsletter and get the latest industry news in your inbox every day.