12 Expert-Recommended Sulfate-Free Shampoos to Try
Including a drugstore favorite for under $10.
As much as I obsess over each and every product that touches my face, I'm a little too lax about my hair. Sure, I invest in frizz-taming sprays and throw on an overnight mask once in a blue moon, but when it comes to shampoo, I really only care that it does one thing: clean. But, after years of settling for harsh formulas, I've realized that my now dry, lifeless hair deserves a little more T.L.C. than I've routinely given it. Lucky for me (and anyone with a temperamental texture or a sensitive scalp), the solution to healthier, softer hair can be as simple as making a switch to sulfate-free shampoos.

And if you're even remotely plugged into the beauty world, you've probably already been warned against using shampoos that contain sulfates — and don't worry, this isn't a rant about the dangers of the highly prevalent ingredient. Because despite what some say, sulfates aren't necessarily a dangerous, must-avoid ingredient for most people. Rather, they're incredibly effective cleansing detergents that actually just do their job of removing dirt, oil and impurities a little too well. "Sulfates are highly effective cleansers, and they get a bad rap for being too effective," explains cosmetic chemist Ni'Kita Wilson, who is an experienced hair product developer. "When sulfates remove all dirt and oil from the hair, you're often left with a dry scalp and strands, especially if the shampoo isn't formulated to add back hydration."

But even though sulfate-free shampoos, especially those containing conditioning agents like silicones, are a safe, gentle alternative for nearly every hair type (even curly, frizz-prone, coarse, damaged and color-treated hair), first-timers often complain that their hair doesn't feel clean enough, says Wilson. "Often times, the consumer can immediately feel a difference when using a sulfate-free shampoo. The typical complaint is that their hair doesn't feel clean, or that they need multiples washes to achieve a clean feeling," says Wilson. Mostly, it takes some adjusting. Your hair may not feel squeaky clean in the same way it might have with a sulfate-spiked formula, but that's because it's retaining more of its natural moisture.
But that's also where we come in. We tested a wide range of sulfate-free shampoos on the market right now and narrowed it down to a selection of 12 top-notch formulas that leave your hair feeling both incredibly clean and super smooth. Shop them all ahead, including a drugstore favorite for under $10 and a game-changing formula for sensitive scalps.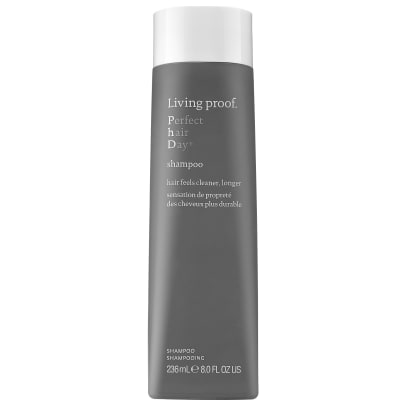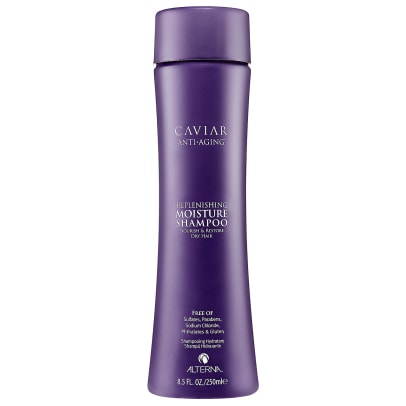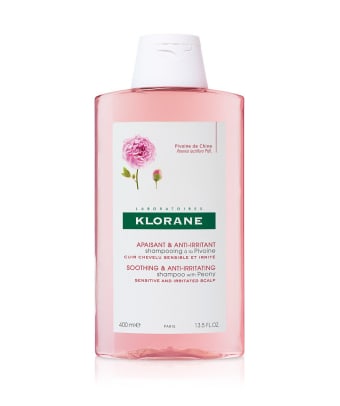 Homepage photo: @love_amika/Instagram
Please note: Occasionally, we use affiliate links on our site. This in no way affects our editorial decision-making.

Sign up for our daily newsletter and get the latest industry news in your inbox every day.