The 8 Best Indie Beauty Brands You Haven't Heard of Yet
According to an expert, you're seriously missing out if you haven't tried them.
You may not even realize it, but we're living in the Golden Age of indie beauty. As the mass beauty industry deepens its fixation on influencers and retailers struggle to find ways to get shoppers into their brick-and-mortar stores, indie beauty is thriving. Niche brands with lean infrastructures and a nimble ability to adapt to consumers' demands are on the up and up, and even the traditional retailers are taking notice. Stores like Anthropologie, Target, Forever 21, J. Crew and Urban Outfitters have started to diversify and increase their beauty offerings in recent years, and integral to that strategy has been a reliance on up-and-coming brands consumers won't be able to find elsewhere. While certain indie brands — cough, Glossier, cough — have plenty of name recognition, there are others that are still flying under the radar. But that doesn't mean they should be. 
To find out what indie beauty brands are poised to be the Next Big Thing, we turned to Jillian Wright, the co-founder of the Indie Beauty Expo, an annual event held in New York City, Los Angeles and Texas that celebrates indie beauty brands from around the globe. When the event first launched in 2015 it featured 80 brands; this year's New York City event will feature a whopping 220. See what we mean by Golden Age?
Read on for Wright's list of eight must-know indie beauty brands that you've probably never heard of before. Trust us, you're going to want to remember these names.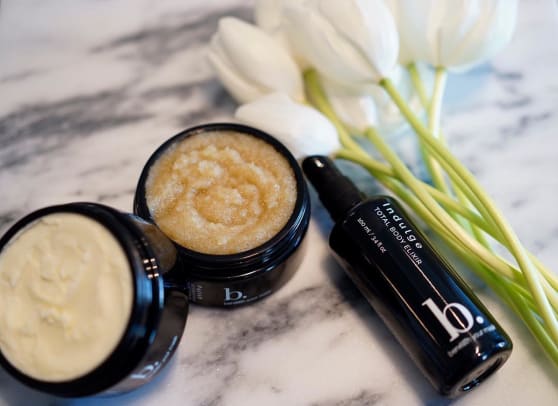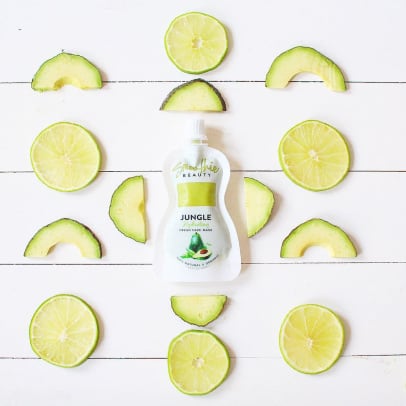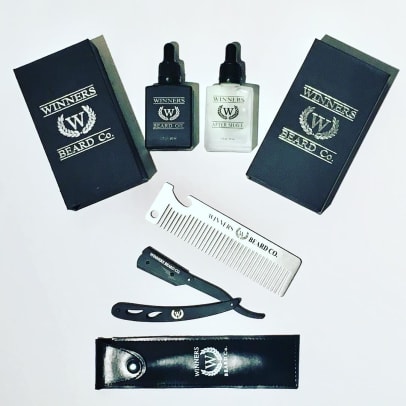 Please note: Occasionally, we use affiliate links on our site. This in no way affects our editorial decision-making.

Sign up for our daily newsletter and get the latest industry news in your inbox every day.