The 11 Best Leave-in Conditioners for Curly Hair
Because your in-shower products don't always cut it.
If you ask just about any curly-hair haver what their number-one beauty must-have is: a super-moisturizing leave-in conditioner. Despite the overwhelming number of different hair products on the market, a no-frills leave-in conditioner remains one of the quickest, easiest ways to give curls that are frizzy, poufy, damaged or wilted a bit of TLC.
"Everybody needs a leave-in conditioner," says hairstylist Kristin Ess, whose client roster includes Lucy Hale and Jenna Dewan Tatum and stands by the treatment for all hair types, but especially for curls. "They make a true, night-and-day difference." 
Think about it: While in-shower shampoos and conditioners have frizz-fighting and reparative ingredients, it's hard to reap their full benefits if you're rinsing them out after just a minute or two. "I feel like leave-in conditioners have such a funky reputation, because a lot of people think they're a replacement for regular, in-shower conditioners, and they're not! Leave-in conditioners are an addition," Ess explains. "They smooth and create shine in a way that in-shower products can't."
Related Articles
While anyone with a basic knowledge of hair care knows that a hydrating formula is key — especially for curly hair, which tends to be drier than straight or wavy hair — it's important to know what ingredients to look for to moisturize without deflating curls. "For thick, curly hair types, I recommend loading on heavy moisturizers, like oils and shea butter; but finer curls need a lightweight product that won't add too much weight," she says.
Ahead, we rounded up the 11 best leave-in conditioners for every type of curly hair, including a few of Ess's expert picks (one of which happens to be a $7 drugstore favorite).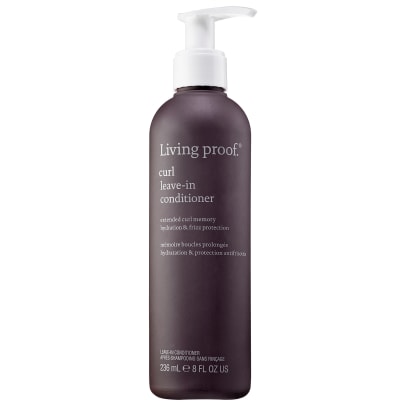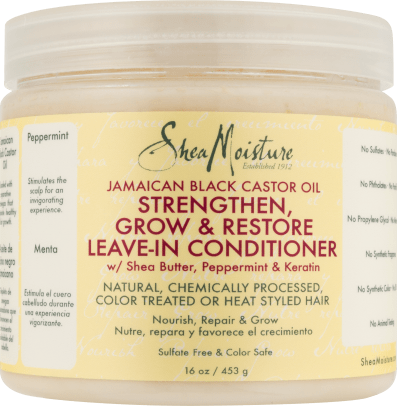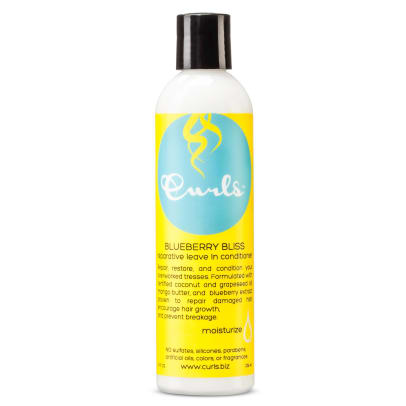 Please note: Occasionally, we use affiliate links on our site. This in no way affects our editorial decision-making.
Homepage/main photo: Imaxtree
Sign up for our daily newsletter and get the latest industry news in your inbox every day.