Fashionista's Pop Culture Icons: Fifth-Grade Whitney Was Obsessed with Lizzie McGuire
Sparkles and denim jackets and poufy dresses are what dreams are made of.
This week at Fashionista, we're celebrating all things at the intersection of fashion and pop culture — including the nostalgic sartorial moments that were formative to our style growth. In our series, Fashionista's Pop Culture Style Icons, we obsess over the characters who have influenced our wardrobes the most, even to this day.
Growing up overseas, I didn't have Disney Channel in my home. But through some combination of sleepovers with friends whose parents could afford to pay for outside-the-country-cable-packages and my own visits to the U.S., I absorbed enough to get hooked on Lizzie McGuire. When "The Lizzie McGuire Movie" came out toward the end of elementary school, I proceeded to watch the film almost every weekend to make up for the all the times I couldn't watch the show.
I am not going to pretend that my enjoyment of the movie had something do with subliminal feminist messaging or surprisingly deep themes or expert artistry that I have only recently come to appreciate as an adult. It is a film about a middle school girl going to Italy and being mistaken for a pop star. It is not exactly rich in profundity. 
But! For a fifth grader who was slyly sketching imaginary outfits in the margins of church bulletins while wearing knock-off Abercrombie, it was pure fashion magic nonetheless. Hilary Duff's Lizzie McGuire was allegedly young enough to be my almost-peer, but she was so cool. She got to sing and dance onstage in front of a coliseum full of people despite having no background or training in performance, which was something my theater-nerd self would've died for. She traveled to Europe without her parents and kissed boys. And she, in my extremely wise fifth-grade opinion, had taste. Denim jackets! Crimped hair! Chandelier earrings! Platform sandals! Low-rise jeans that showed off a hint of midriff! Body glitter! Lizzie McGuire was an early 2000s dream.
I can't say that I consciously reference Lizzie's style in any ongoing way (besides identifying as a proud outfit repeater), but I'm never not going to be nostalgic about the film. After all, what could be more iconic than that princess-skirt-that-rips-off-to-reveal-flared-pants moment in the climactic concert scene? I may live in more low-key looks on the daily, but outfit drama of that level is still what my fashion dreams are made of.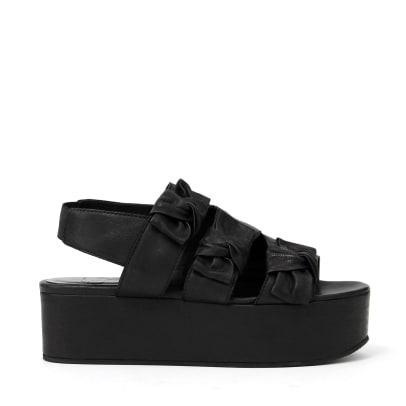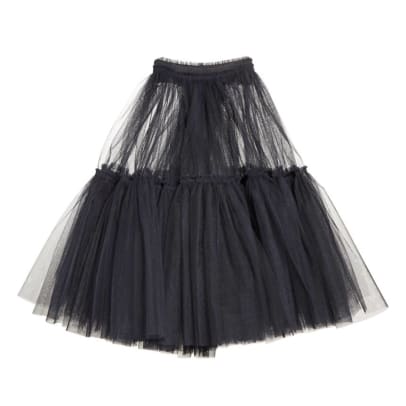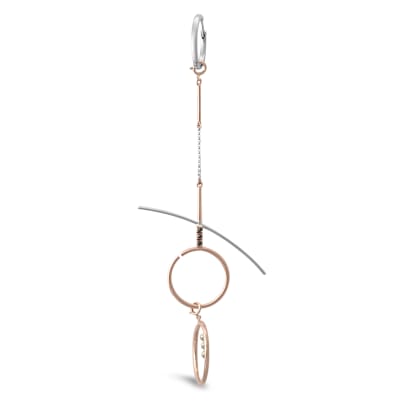 Please note: Occasionally, we use affiliate links on our site. This in no way affects our editorial decision-making.
Never miss the latest fashion industry news. Sign up for the Fashionista daily newsletter.