Here's Every Model Walking in the 2017 Victoria's Secret Fashion Show [Updated]
Your complete guide to the stunners who are confirmed to hit the glittery runway this year.
The Victoria's Secret Fashion Show, which traditionally takes place in late November or early December to coincide with the holiday shopping season, is shrouded in secrecy this year. Will it take place in Shanghai for the first time as widely rumored? Why did the castings happen months earlier than usual in August — before most New York Fashion Week castings even kicked off? We don't even have a date, people! But that's no matter: Thanks to the magic of social media, we've seen models, agencies and the lingerie retailer itself start to reveal the most important pieces of the puzzle — the models who will walk the sparkly runway for the 2017 edition of the show.
For all of you VSFS enthusiasts out there, we've put together a guide to the confirmed cast for this year's show — from Angels like Candice Swanepoel and Behati Prinsloo who are back from their maternity leave, to first-timers from the high-fashion space like Vanessa Moody, Amilna Estevao and Frida Aasen. The lineup is stacked with over 55 beauties, and, happily, is more diverse than ever before. But perhaps the biggest mystery of all regarding the 2017 show: Why are the Instagirls (Gigi Hadid, Bella Hadid, Kendall Jenner) widely absent thus far? Curious...
Related Articles
See all of the women walking in the 2017 Victoria's Secret Fashion Show in the gallery below; we will continue to update as more models are confirmed.
Update, Sun., Aug. 27: Although she was not present for the castings, Bella Hadid showed up at VSFS fittings in New York over the weekend, and announced on Instagram that she's officially confirmed for the show. "I feel so crazy humbled to get the opportunity to be a part of this show again," she wrote. "Walking into the offices this year I felt so happy, healthy, and honored. I can't wait for another incredible experience!!! Congrats to all of the beautiful ladies I will be walking beside."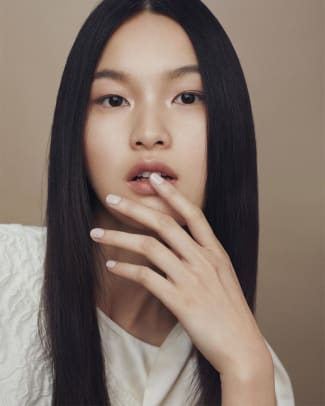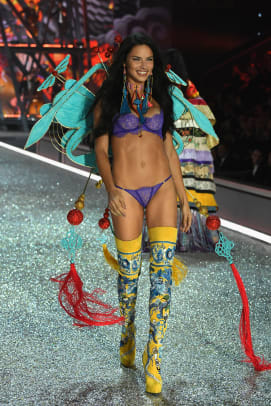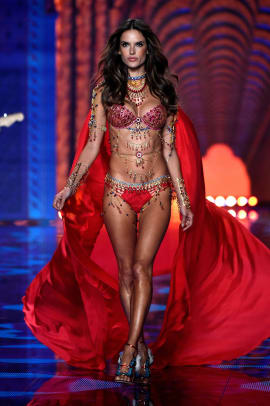 Never miss the latest fashion industry news. Sign up for the Fashionista daily newsletter.