The 11 Best Waterproof Eye Makeup Removers
Say goodbye to day-old raccoon eyes.
Returning home from a long night out and discovering your eyeliner and waterproof mascara hasn't even budged is every makeup lover's dream. But what comes next — the prolonged cleansing, washing and rubbing to remove that cat-eye — is a straight-up bitch (not to mention, can be rough on the delicate skin surrounding your eyes). And after using one too many makeup removers that claimed to erase all signs of waterproof products, but only left us with irritated raccoon eyes, we've had enough. We searched far and wide and talked to both makeup and skin-care experts to find out what eye makeup removers actually do their job — and what ingredients should be avoided. 
"If you wear waterproof eye makeup, I'd recommend investing in more expensive removers," explains makeup artist Katie Jane Hughes. "I think when you're removing products around your eyes, you want to make sure the ingredients are clean and dermatologist-tested. I like to be picky when it comes to what I'm applying around the eyes." 
For Dr. Joshua Zeichner, the Director of Cosmetic and Clinical Research in Dermatology at Mount Sinai Hospital in New York City, choosing a makeup remover requires knowing what ingredients to stay away from. "Avoid fragrances and artificial dyes, as they can cause irritation and allergic reactions," he says. He also recommends staying clear of alcohol-based formulas that dry out skin, as well as foaming products, which can cause irritation. "While oil-based makeup removers are effective, I recommend avoiding the use of traditional oils, like mineral oil, as they may be too heavy and irritate sensitive skin around the eyes."
"In general, look for gentle, hydrating ingredients," he suggests, "and always be careful when you remove your eye makeup." Zeichner explains that aggressive rubbing can cause irritation, which is often associated with the onset of wrinkles and premature aging. "You take time to put on your makeup, so you should take as much time and care to remove it." 
Ahead, we rounded up the 11 best eye makeup removers that truly erase waterproof products — without irritating your skin. Shop our favorites, as well as a few go-tos from both Hughes and Zeichner.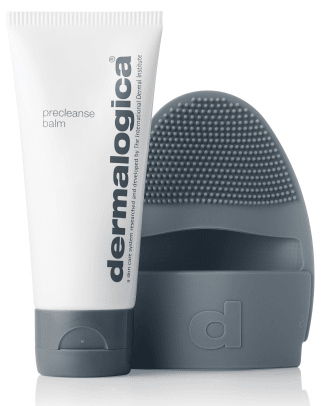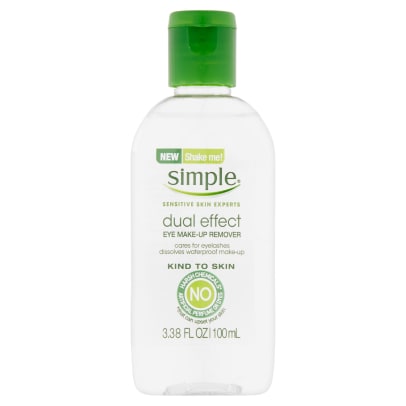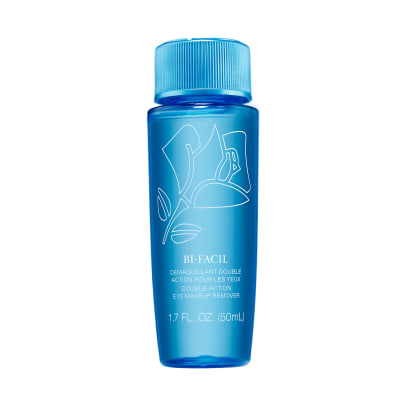 Please note: Occasionally, we use affiliate links on our site. This in no way affects our editorial decision-making.
Sign up for our daily newsletter and get the latest industry news in your inbox every day.