Gucci's Cruise 2018 Campaign Takes Us On A Laid-Back Roman Holiday
Shot on location in the Eternal City, the imagery features quiet portraits of eclectic Italians.
After using space, a '60s-era dance hall and prehistoric landscapes as backdrops for previous ads, Alessandro Michele chose to stay closer to home for Gucci's Cruise 2018 campaign. Shot in Michele's beloved hometown of Rome, the low-key new images feature a group of mostly Italian talents shot by British photographer Mick Rock.
"I got constant stimulation from the clothes," Rock said in a press release about the shoot process, "because they're so fabulous and they're colorful. And then of course there's the personality of Alessandro, who's an open, giving force!"
In contrast to the high energy and surreal sets of the past few seasons' campaigns, Cruise 2018 communicates a much quieter, more intimate aura with sitters posed in Roman apartments and neighborhood parks. That's not to say they're any less quirky than what Gucci has displayed recently, though — still-life images of random objects, like a death mask or Russian nesting dolls, are sprinkled throughout the campaign and call to mind Michele's own oddly delightful Instagram.
While the faces in the ads might not be instantly recognizable to an American audience, many are well-known in Italian film circles: actors Chiara Mastroianni, Alessandro Borghi and Miriam Leone all star alongside film producer Ginevra Elkann and others.
Fittingly, the campaign also includes a film component, which was shot by Chuck Grant and echoes the vintage-inspired feel of the still images.
The campaign will begin running globally on October 1. See all of the images in the gallery below.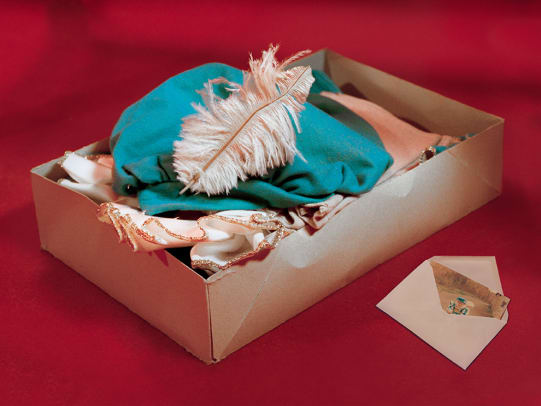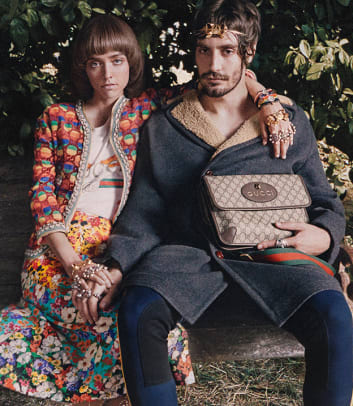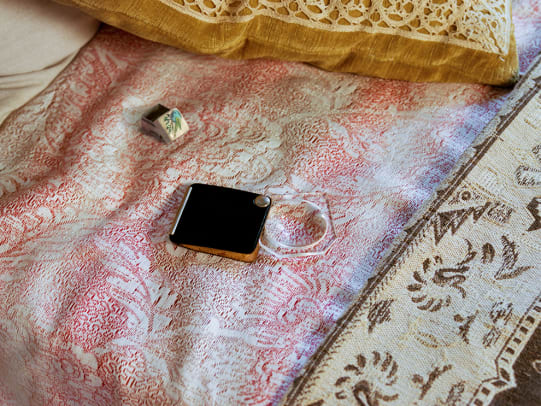 Sign up for our daily newsletter and get the latest industry news in your inbox every day.