Fashionista's Pop Culture Style Icons: Dara Is Still in Awe of Romy and Michele's Commitment to Dressing Up
Originality will always trump popularity.
This week at Fashionista, we're celebrating all things at the intersection of fashion and pop culture — including the nostalgic sartorial moments that were formative to our style growth. In our series, Fashionista's Pop Culture Style Icons, we obsess over the characters who have influenced our wardrobes the most, even to this day.
I spent the greater half of seventh grade mystified by the questionable outfit choices in "Romy and Michele's High School Reunion." Granted, this was 2007 and not 1997, but I still couldn't fathom ever throwing on a bold blue-hued feathered coat — let alone wearing one in my adult life. Nevertheless, I found it hard to shake off this weird feeling that even though they wore iterations of my gaudy dance recital costumes, I still wanted to dress like them; I guess deep down I envied their unabashed girliness, and while I wasn't about to take direct style cues from the masters of '90s kitsch, I was captivated and inspired by their commitment to style.
Romy, played by Mira Sorvino and Michele, played by Lisa Kudrow (god bless Phoebe Buffay), starred in the film as a ditzy California duo who decide to attend their 10-year high school reunion. Since their days as tortured teens, these best friends established a colorful LA life that included: animal-print bustiers, platforms, retro accessories, statement toppers and miniskirts. Their wardrobe was all but subtle — it was patch-worked, glittered, pastel-painted and full of pleather. So when the quirky comrades face their former classmates as the new and improved Romy and Michele, they swap their glitzy crop tops for embellishment-free blazers, because apparently nothing spells success like a boring suit. Luckily, their monochrome moment is short-lived. 
What they lacked in street smarts, they made up for with their sartorial panache. The film relied on their charmingly goofy trappings — most notably, when Romy and Michele feigned success as the founders of Post-Its — but I wasn't fixated on the lies people could tell before Google. Instead, I was fascinated with the way they managed to wear two-piece going-out outfits to the '90s equivalent of Soul Cycle. Why wear sweat-wicking leggings when you can wear a sparkly green miniskirt? 
In the final scene, Romy and Michele strip away their false pantsuit persona and re-enter in their own latex creations, whereby they ignore the perpetual bitchy cheerleaders and indulge in a dramatic dance scene. And while I never have, nor will, add a fluffy fur hem to a shiny babydoll dress, I do aspire to wear anything with the confidence that they had in their tight Lycra minidresses. 
Romy and Michele weren't the brightest, the most successful, the most beautiful or the most popular of gals, but what they did have was each other and their shared love for over-the-top dress. These were the girls who taught me that originality always trumps popularity, and that fashion is about owning and loving yourself — no matter how chunky the shoe or shiny the top.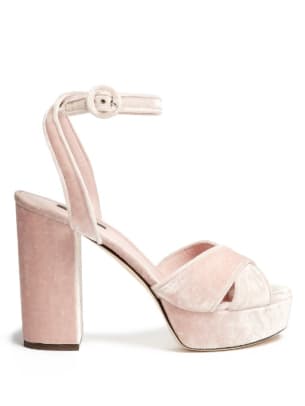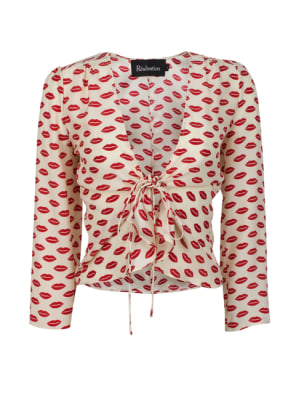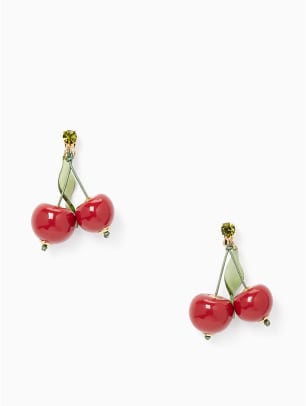 Please note: Occasionally, we use affiliate links on our site. This in no way affects our editorial decision-making.
Never miss the latest fashion industry news. Sign up for the Fashionista daily newsletter.