DO NOT MISS ASSOULINE SAMPLE SALE IN L.A BECAUSE SWANKY BOOKS MAKE GREAT HOLIDAY GIFTS
Mark your calendars: Thursday Nov 2nd to Sunday Nov 5th: 10am to 8pm - 315 S Robertson Blvd, West Hollywood, CA 90048
REGISTER FOR FREE
http://eclipse-official.com/events/assouline-nov-2nd-nov-5th/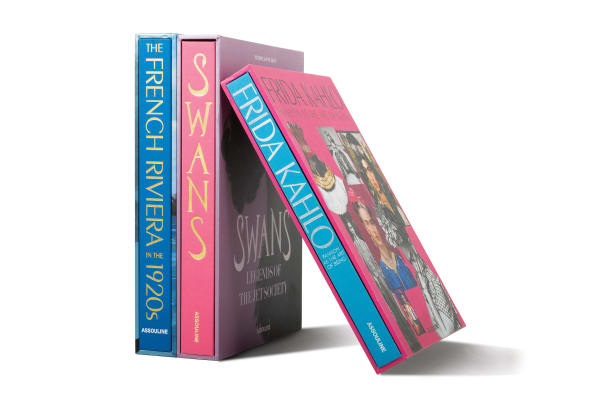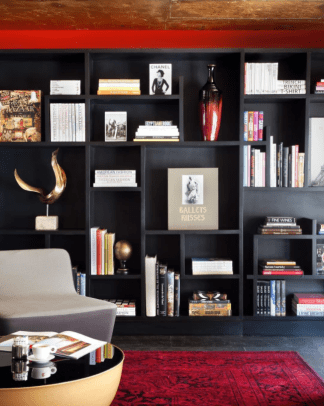 ASSOULINE SAMPLE SALE
Because swanky books make great holiday gifts, the Assouline sample sale kick off in Los Angeles for their first sample sale! The Assouline sale offers a large selection of beautifully constructed artistic books. Assouline's books have been described as "the most exquisite books on the planet" by The Financial Times.
When? Thursday Nov 2nd to Sunday Nov 5th: 10am to 8pm
Where? ECLIPSE Sample Sale 315 S Robertson Blvd, West Hollywood, CA 90048
Additional information: Credit card & cash accepted, Parking adjacent to the space.