Who Needs A Luxury Logo When You Can Wear A Designer's Autograph?
Hand-scribbled designer names will be working their way into wardrobes this spring.
Logomania is everywhere you look in fashion these days, from the interlocking Gucci Gs on every editor's belt buckle to the Louis Vuitton x Supreme collaboration dripping off your friendly neighborhood hypebeast's body. And if this past month's slew of fashion shows in New York, London, Milan and Paris was any indication, love for flashy displays of designer allegiance aren't going to disappear anytime soon.
But the logo-loving wasn't just confined to brands that have short, punchy symbols this season, like Vuitton's LV. Instead, it expanded to include logos that are really more like designer autographs. Christian Louboutin's scrawled signature showed up on the side of a nearly $2,500 boot, while Roger Vivier's name was spelled in the brand's flowing cursive on the toe of a deep red mule. Arguably the most memorable example, however, came from Oscar de la Renta, where a mixture of de la Renta's name and other text in what is presumably his own handwriting splashed across clothing in large print that almost morphed into an abstract pattern. The selfie may have replaced the autograph as the 21st-century fan's celebrity memento of choice, but these designers are here to prove that signatures still have a place in fashion.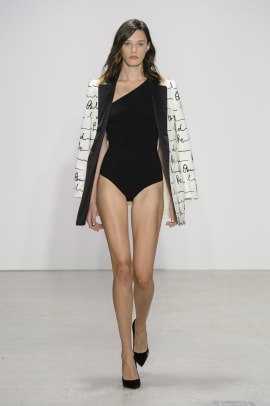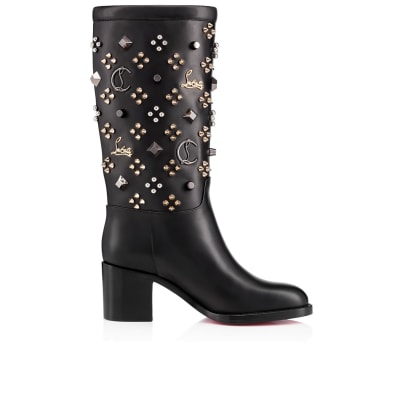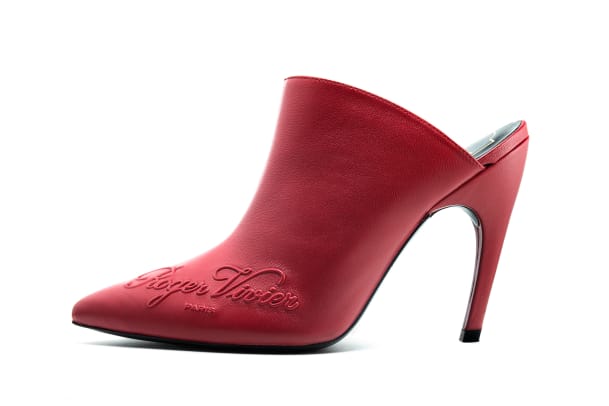 Never miss the latest fashion industry news. Sign up for the Fashionista daily newsletter.