StockX Adds Streetwear as 'New Luxury' Category, Exclusively Launches With Supreme
The Detroit-based "stock market of things" startup currently boasts more than 3,000 Supreme products on its website.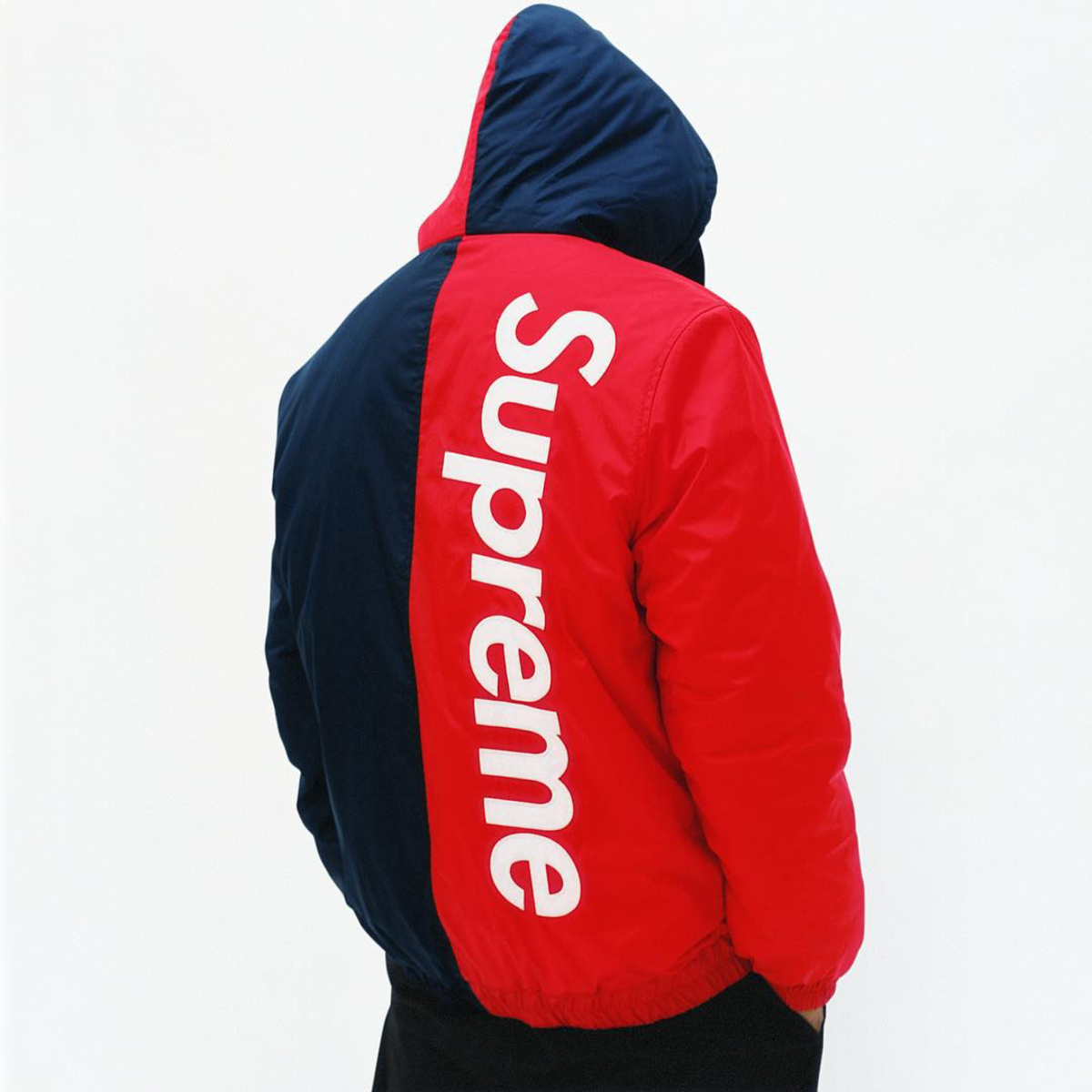 Detroit-based "stock market of things" StockX has announced the addition of streetwear to its "new luxury" lineup of sneakers, handbags and watches. New hire Rob Gonzales, a professional streetwear reseller with more than 15 years of experience, will run the streetwear vertical, along with a team of StockX experts to authenticate the streetwear products sold.
On Tuesday, StockX launched streetwear exclusively with Supreme and plans to add more brands like A Bathing Ape, Kith and Off-White in the future. Boasting more than 3,000 Supreme products on the StockX website, the timing is uncanny: Less than two weeks ago, the New York skate brand closed a $500 million deal with private equity firm The Carlyle Group for a 50 percent stake in the company. Currently, Supreme as a business is reportedly worth $1 billion.
The way that StockX works is as follows: buyers and sellers are anonymous, with StockX serving as the middle man. Buyers can browse the website, find a product that they're interested in — let's say, a Supreme brick (lol), which originally retails for $30 — and the product page will offer insight on how it's performing within the resale market, including an average resale price ($113), a chart tracker and the range of sales, bids and asks (between $100 and $120). Transactions are anonymous and all parties correspond directly via StockX, which is responsible for authenticating and shipping out the product. No fakes, flakes or shady business here.
The chances of actually copping Supreme products during its weekly drops have been slim because of bots, hypebeasts and very dedicated resellers, but with so much attention surrounding the brand at the moment — what with its new Brooklyn store and successful Louis Vuitton collaboration — Supreme's underground reselling market is likely more tricky to navigate than ever. 
"Supreme is the biggest name in streetwear and has ascended to one of the top names in fashion, period," said Gonzales in an official release. "Supreme products are extremely limited and sold exclusively through Supreme's own sales channels, so purchasing at retail price is essentially impossible. Our goal is to provide a dead-simple method for buying and selling authentic streetwear products at a market price with complete visibility and authenticity — something that, until today, simply did not exist."
Want more Fashionista? Sign up for our daily newsletter and get us directly in your inbox.